We're spreading the word:
Billable™ reduces the pain of billing reconciliation
Have complete confidence in your invoice accuracy

Review client usage in minutes, without the tab chaos

Instantly sync your resale service consumption to your PSA
Gradient Billable™ is the easiest way to reconcile billing of your MSP resale stack, getting invoices out more quickly without anything slipping through the cracks.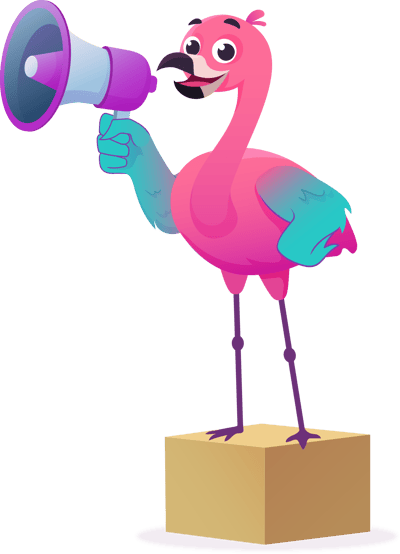 Pricing
Solving your reconciliation problem doesn't have to break the bank.
Basic
$0 / mo
You read that right, it's FREE! So you've got nothing to lose.
Billing reconciliation:
- Synchronize usage data direct from vendors
- Intuitively review and approve changes
- Quick and easy write-back to your PSA
- See instant insights on revenue and profitability per service
CSV import:
- Import usage data from any CSV and save profiles for future use
PSA + 1 integration
Get Started Today
Pro (coming soon)
$99 / mo
Because we know you're ANYTHING but Basic - a small step up in price, but a giant leap forward in value.
Everything in Basic
Unlimited vendor integrations (coming soon)