Nerdy Birdy
Get into the nitty-gritty with Nerdy Birdy
In this webinar series, we're showing you start-to-finish examples of successful integrations with our Synthesize vendors.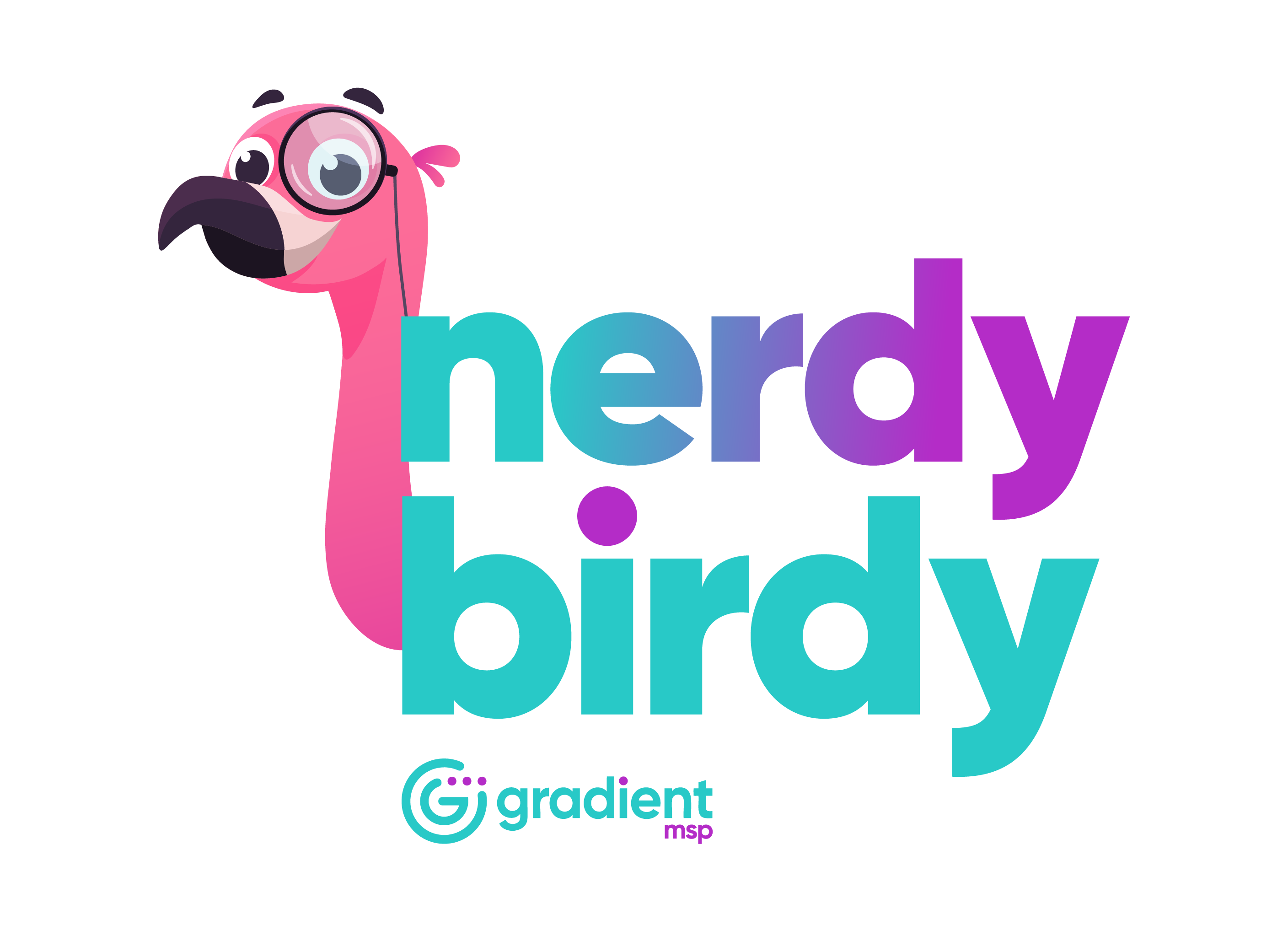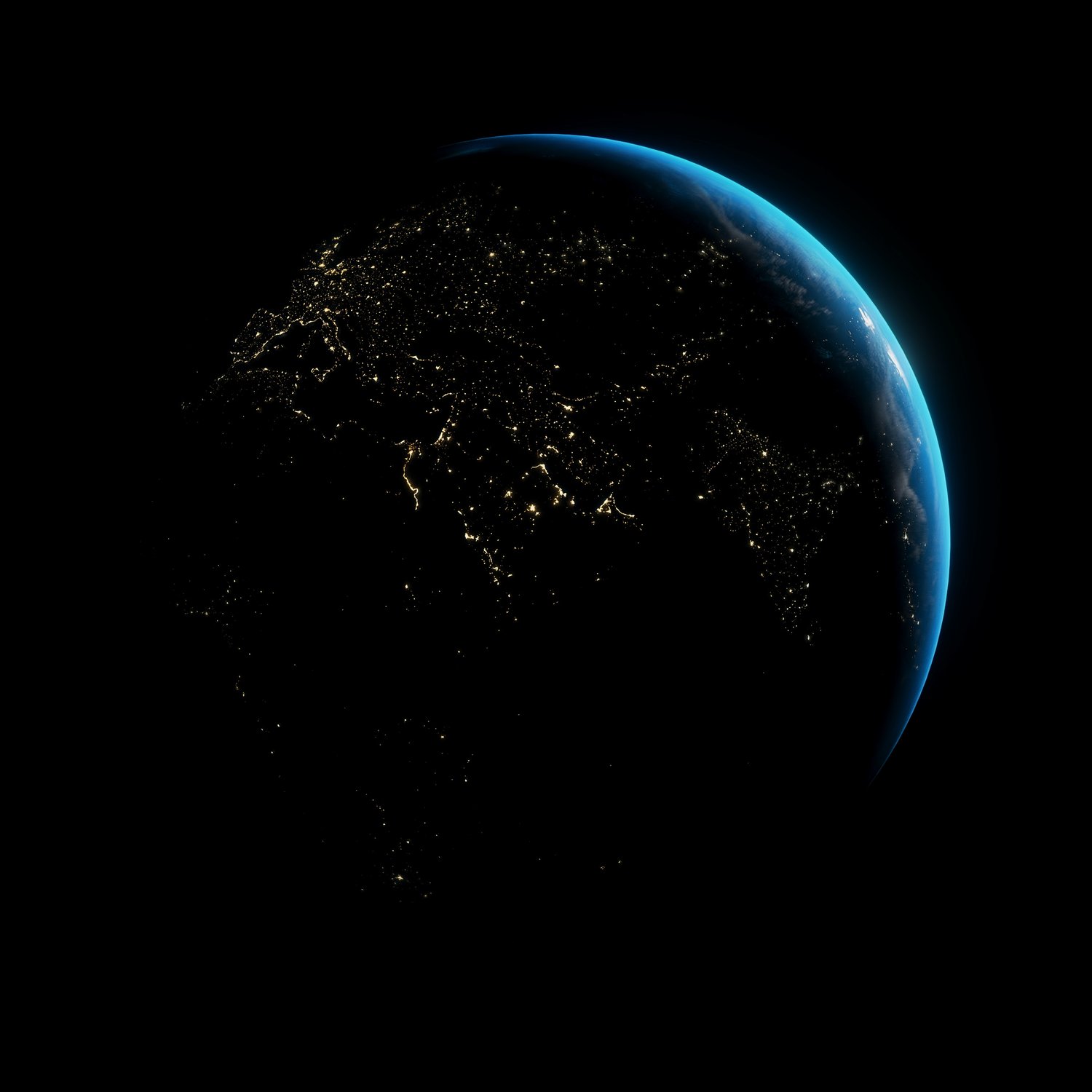 So, what happens after an integration launch?
It's one thing to get an integration off the ground — it's quite another to see it take flight.
We're featuring guest speakers on the vendor side and they're sharing their integration experience with us and what it's been like our Synthesize billing module.
That's right, that means what went well and what went... less well. After all, every flight hits a little turbulence now and then.
Your host, Bryan Chapman
With more than six years of MSP experience, Bryan knows exactly what MSPs need to make their lives easier and their businesses run better.
As a Nerdy Birdy himself, Bryan wants to show MSPs how to realize the full value of the Synthesize platform so they can grow and scale their business.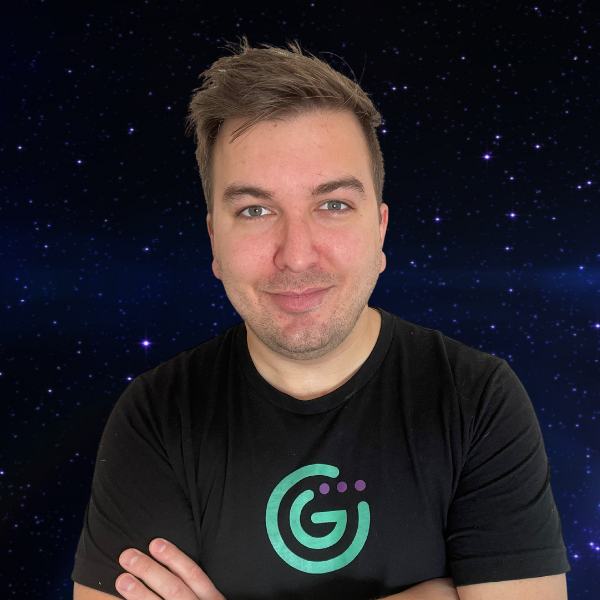 Bryan Chapman
Manager, Partner Success
Explore vendor integrations from every angle so you can realize the platform's full potential