Upcoming events
Join us online or in person at an upcoming event!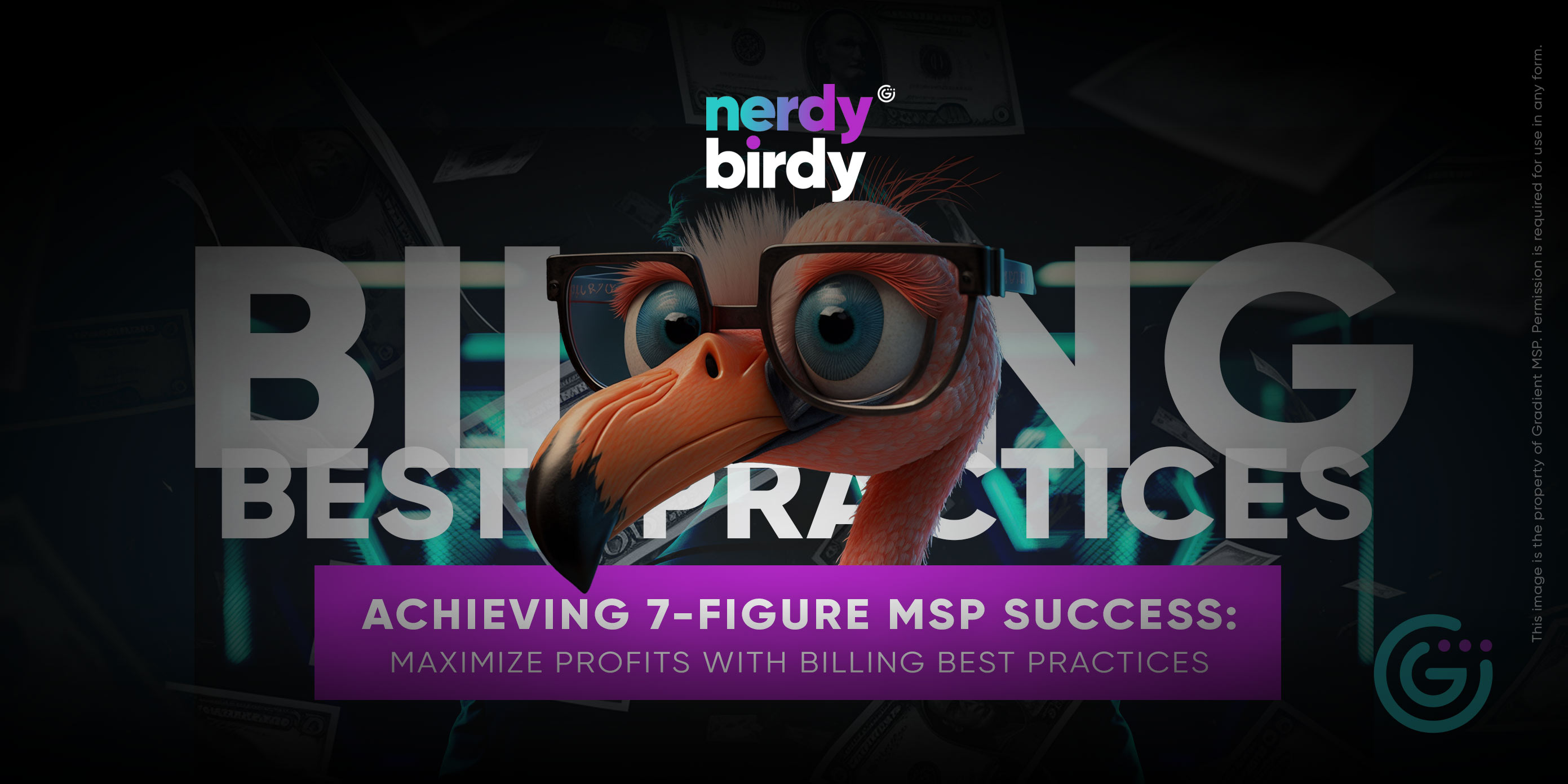 Achieving 7-Figure MSP Success: Maximize Profits with Billing Best Practices
March 21, 2023
10 a.m. MT / 12 p.m. ET
Bryan Chapman hosts Chris Wiser, Founder & CEO at The Wiser Agency, and Colin Knox, CEO & Co-Founder at Gradient MSP
This webinar targets 7 Figure MSP members, stressing the significance of billing best practices for boosting profits and informed decision-making. The 7 Figure MSP approach focuses on maximizing profit & revenue margins through comprehensive packages. 
 
7 Figure MSP members may overlook significant gaps in their tech stack in-between quarterly business reviews, leading to negative impacts on service delivery and profit & revenue margins. This webinar focuses on the importance of auditing your tech stack to prevent over-provisioning and under-provisioning of services, maintain compliance, and protect your bottom line.
 
This webinar also demonstrates how to configure client contracts and invoices, with MSP guest speakers, primarily focusing on the following platforms:
ConnectWise PSA
Autotask PSA
Kaseya BMS
HaloPSA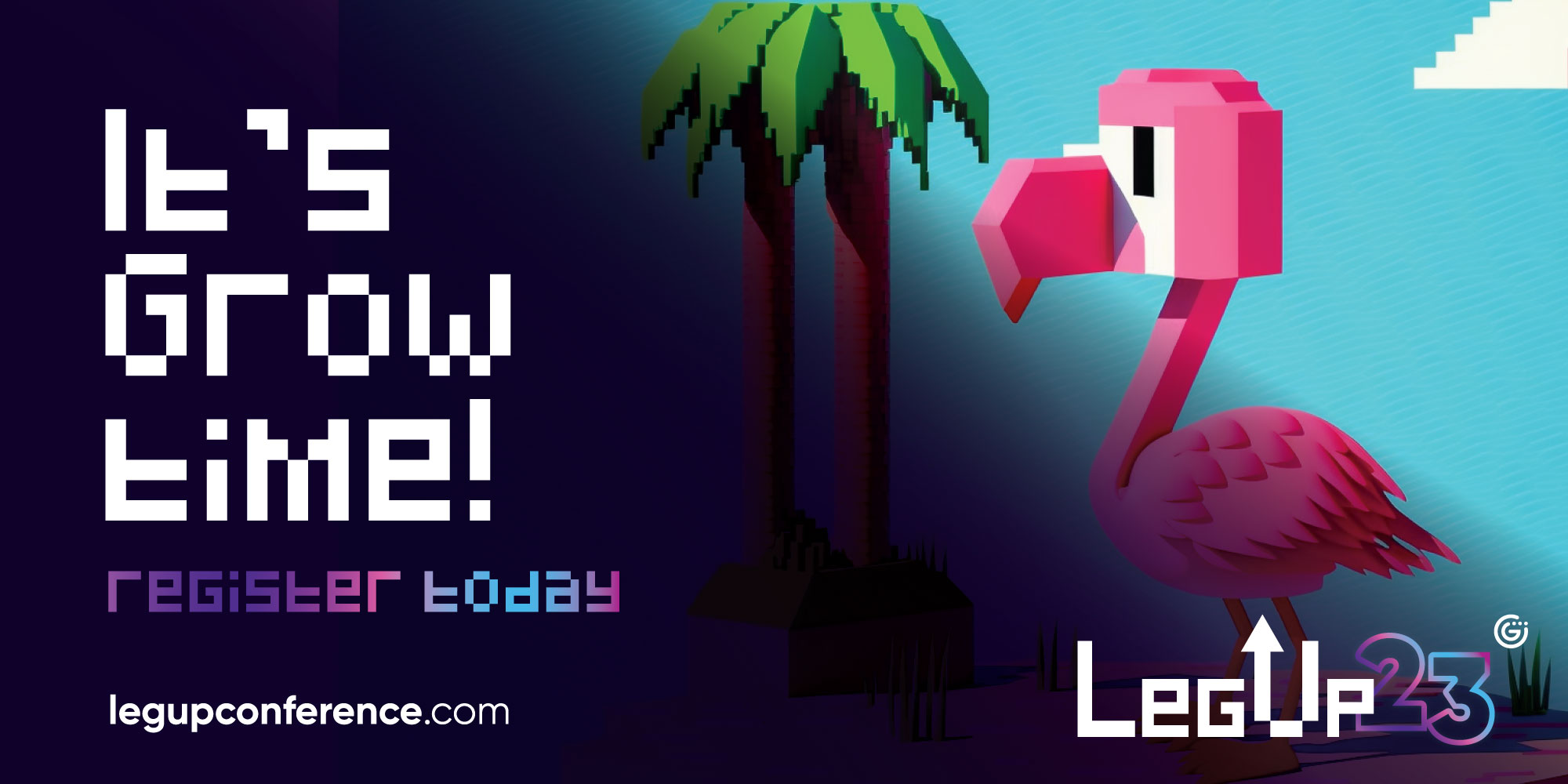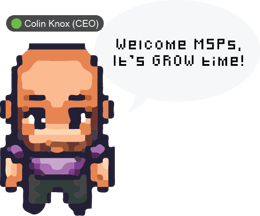 LegUp '23: It's GROW time!
June 1, 2023
8:30 a.m. MT / 10:30 a.m. ET
A virtual conference like you've never experienced before! Not just another Zoom meeting - LegUp '23 is a truly interactive virtual event. Come for insightful speakers and industry insights, and trends - and an opportunity to geek out as a 32-bit avatar while bettering your business. Sign me up!
Learn more and register today at the link below.