Partner Advisory Council
Trusted advice from trusted partners
Gradient works with a carefully-curated team of industry professionals to guide the evolution of its integration platform.
Here's how it works
The invitation-only PAC meets monthly to discuss questions, concerns and issues - and to engage on important business and industry topics.
The PAC serves as the voice for Gradient MSP partners globally and is instrumental in guiding the entire partner experience.
Members accepted to the PAC commit to a two year term, which may be renewed after re-evaluation.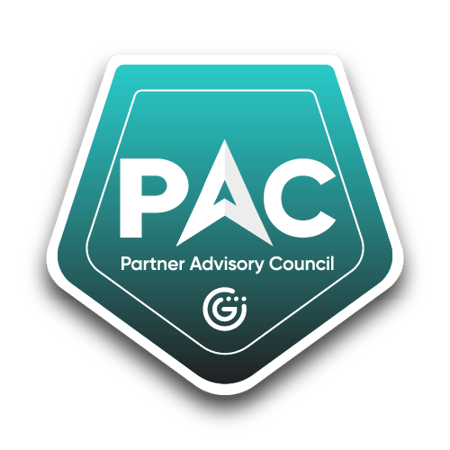 Interested in joining our PAC?
We accept expressions of interest in the Gradient MSP Partner Advisory Council. However, only those who are under serious consideration for membership will be contacted. We thank you in advance for your interest.
Benefits of Gradient PAC membership
PAC members have early visibility into key strategic decisions, challenges and opportunities identified by Gradient, which may help them and their companies to align their own strategies to stay ahead of the market.