Grow your business faster & smarter

.
Experience pain-free billing reconciliation & out-of-this-world integrations. Now.
Video Background. Click to change options.
This block is visible only in page builder. You can place this block in any position. Add only one video background for one section. Please don't set any different background (color, image, gradient) for section.
Connect any tool to
your PSA, ConnectWise Manage, Datto Autotask PSA, Kaseya BMS, Syncro, Pulseway, HaloPSA, Accelo, Tigerpaw
Always bill clients accurately
Spot new revenue opportunities
Celebrating the 500 partner milestone
An ever-expanding open ecosystem Different dimensions depending on who you are
Who you are in our orbit?
I'm an MSP.

What can you do for me?
The Gradient integration platform simplifies complex MSP business challenges like billing reconciliation. Learn more.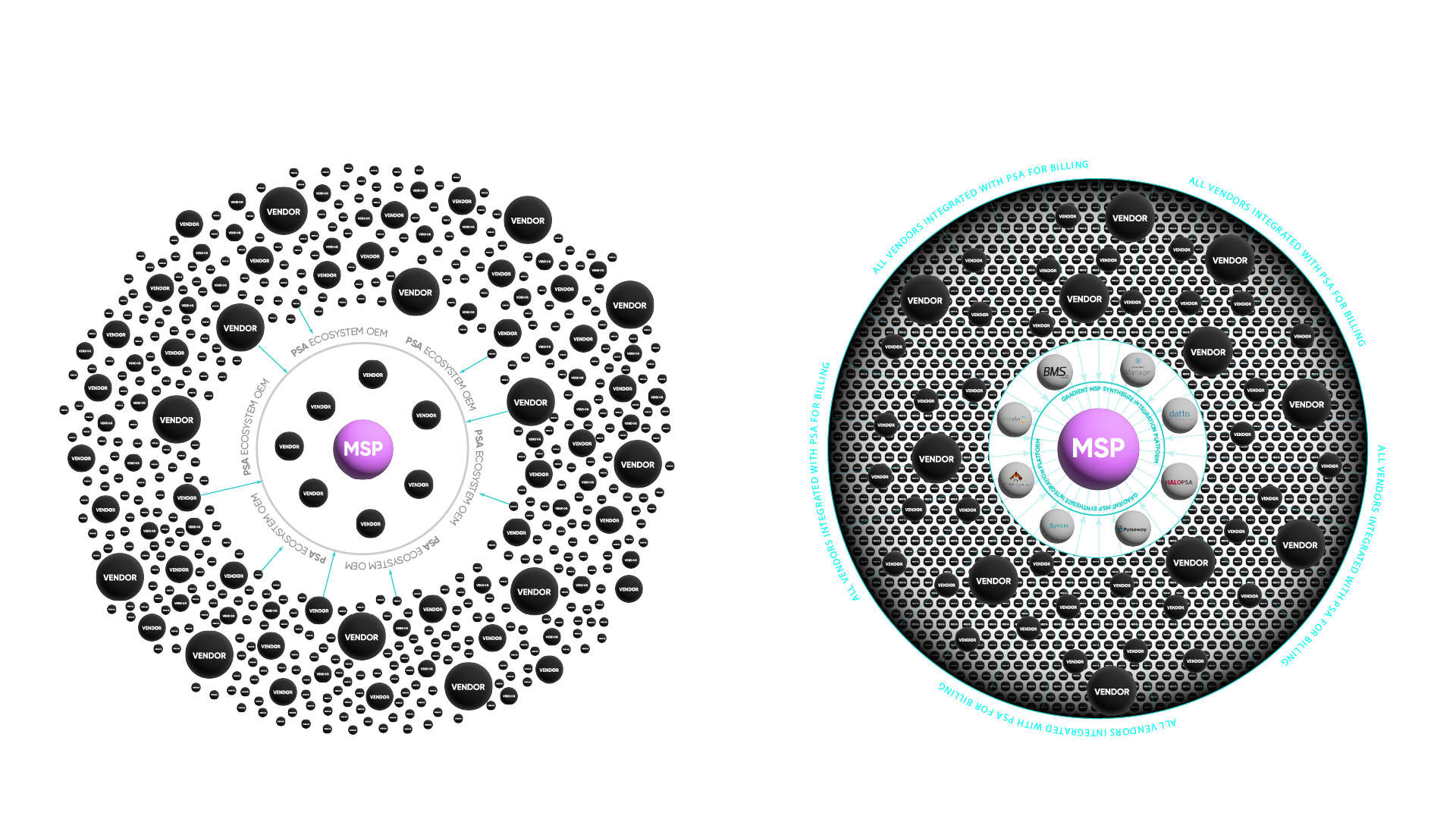 I'm a Vendor. How do I get involved?

Integrate with the Gradient platform to expand market reach and improve the reseller partner experience. Learn more.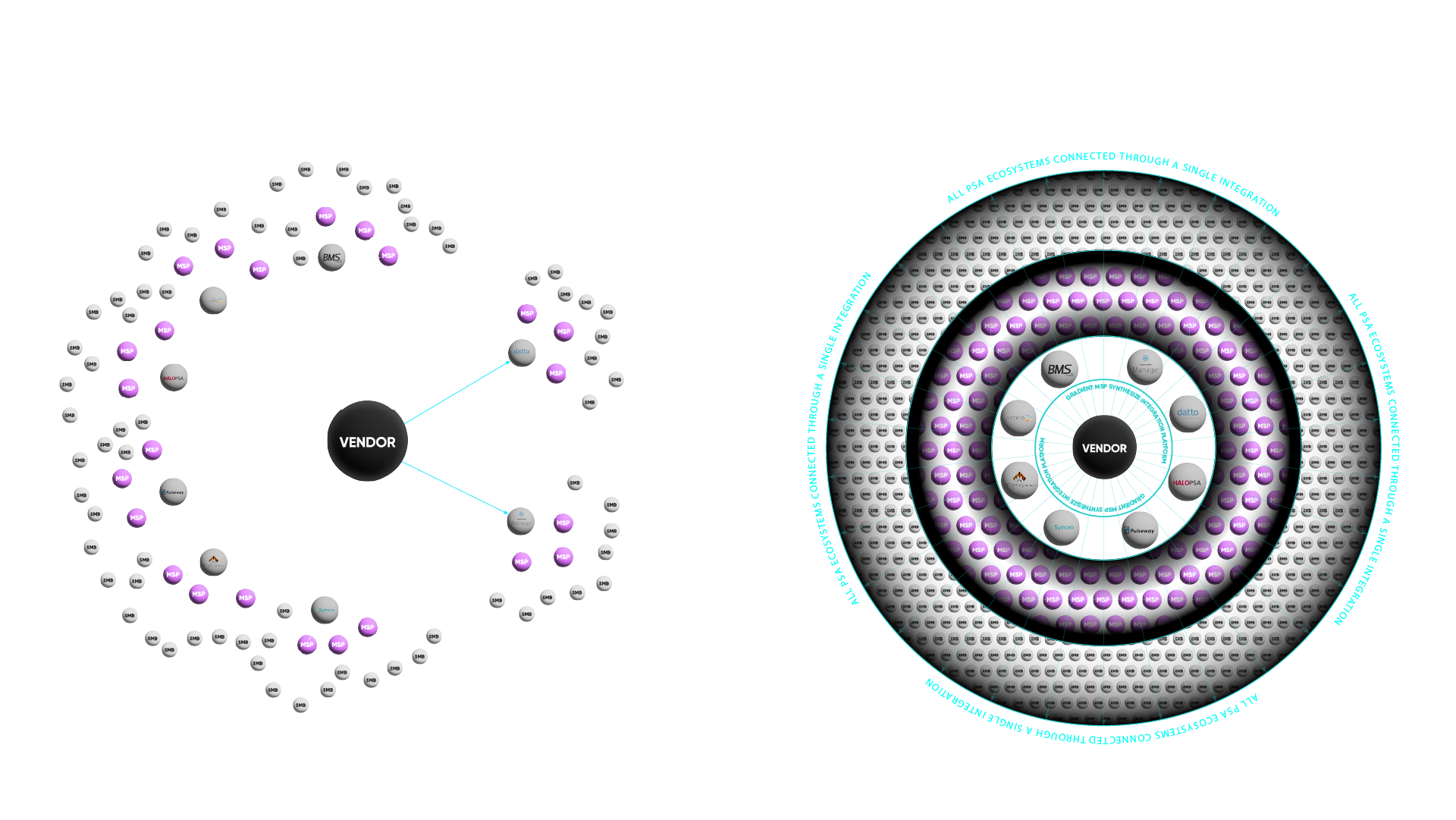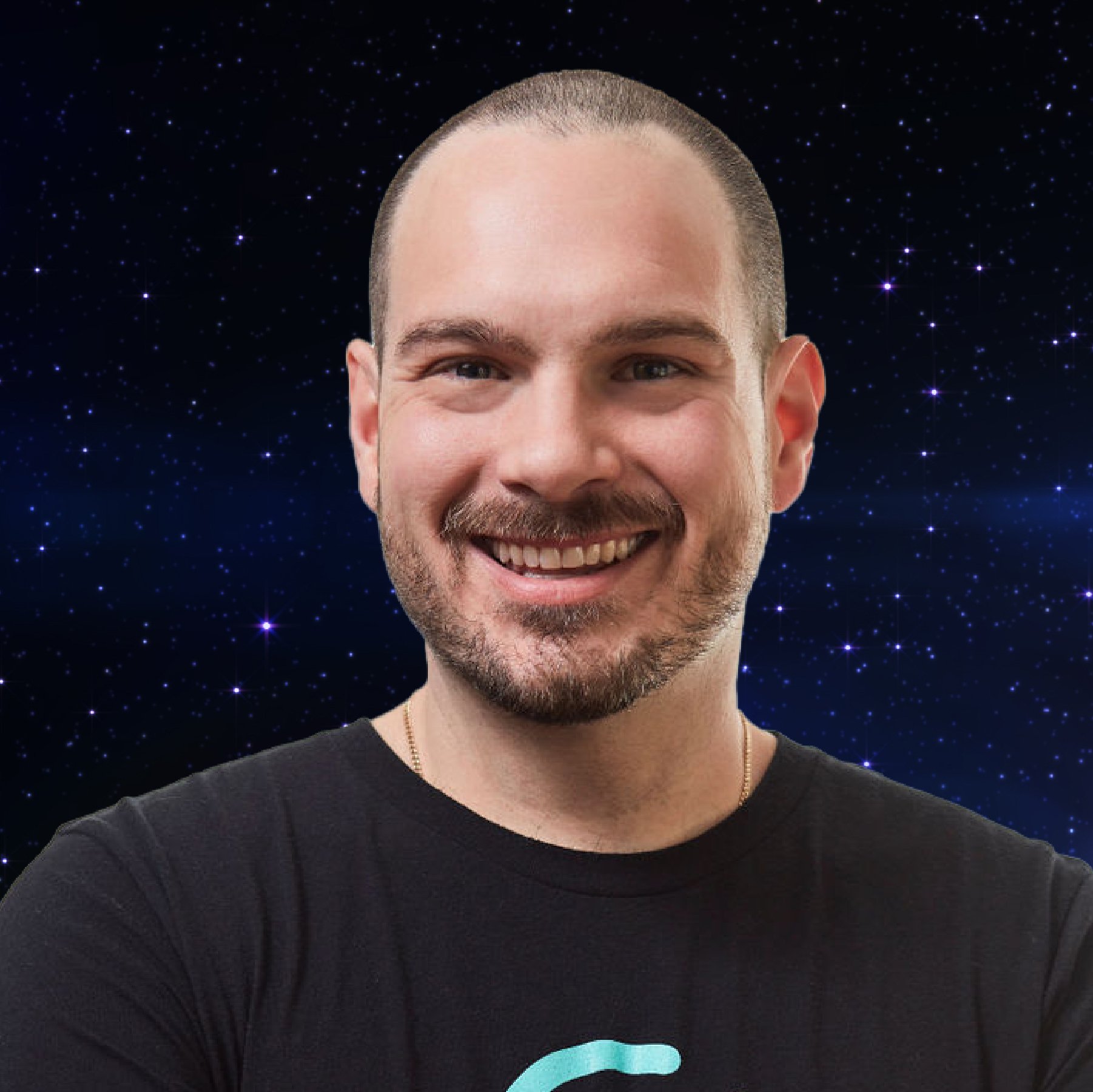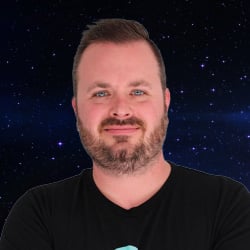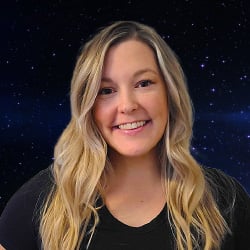 Andrea Ayala
Director, Technology Alliances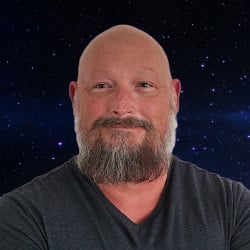 Tim Coach
Director, Kickass MSP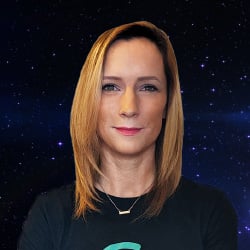 Ashley Cooper
Director, Partner Experience Operations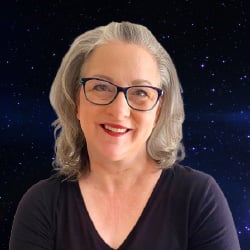 Mary Signorelli
Director, Flamboyance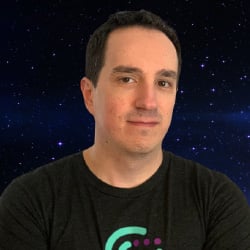 Matt Topper
Director, Security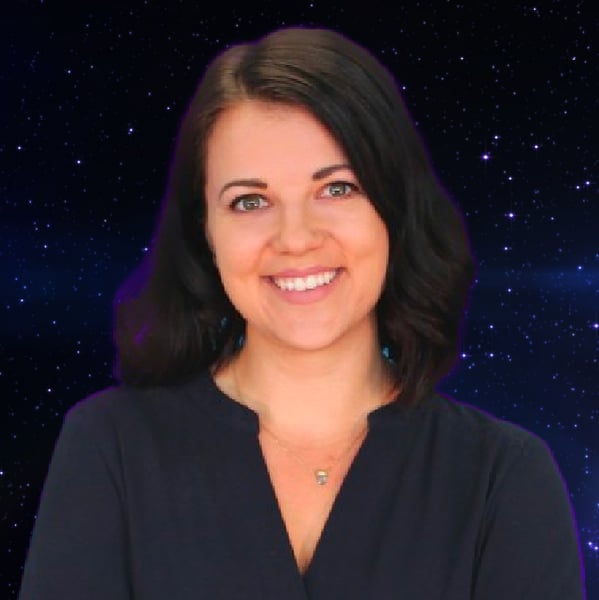 Ola Witukiewicz
Senior Channel Engagement Manager
The Gradient MSP platform is another level.
"Gradient MSP's mission to help MSPs grow through data and billing integrations is very exciting. We're excited to be part of Gradient MSP's Synthesize integration program and open API platform."

"The first time I saw Billable I was so impressed. I finally saw a tool that could help bridge the gap for my office manager to place two and two together on our billing. Not only does it provide a simpler view on what we need to bill, but how profitable I will be when tightening up our billing process. I had to tell Gradient take my money, and take my money now!"

"From what I've seen, this solution will save us a days' worth of work every month to reconcile our user support and CSP quantities, and that's just with the first phase. As more integrations fall into place it will save us even more time so we can focus on further improving our business."

"Billable will easily save us hours of frustrating work and recover who knows how much revenue that we haven't been billing. What's even more, is that it helps me with due diligence to have a full understanding of what services we are or are not delivering to our clients. Without that knowledge we could be exposed from a breach of contract perspective, and our clients could be exposed from a security perspective.

"Billable is the greatest product designed for MSPs to ease their frustration in billing. It not only gives time back to the MSP but also provides a tool that will allow them to get paid for the services they perform. The time saving and correct contract invoicing that this solution delivers is above and beyond any other solution in the market. Gradient understands the MSP and the pain they have in reconciliation between invoices and contracts. Gradient has taken this frustration and made into something positive."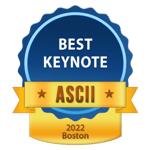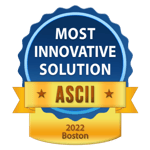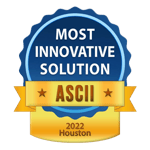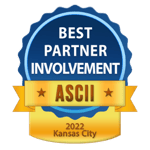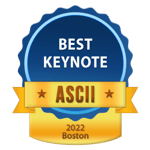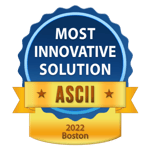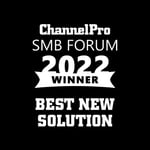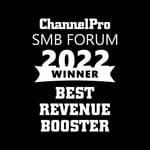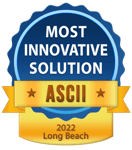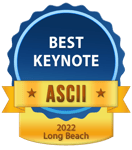 What are you waiting for?
Join the ecosystem today!
We're expanding non-stop.
No two flamingos are alike. Diverse, equitable and inclusive teams have a positive impact on our business, products and services, and help us better serve partners, vendors, employees, and community. Gradient MSP flocks the talk, by recruiting, compensating and advancing the best people. Period. Our flockstars are encouraged and empowered to bring their full authentic selves to work.