Between 2 Feathers
A review of product updates, tips and tricks
Between Two Feathers" is a monthly pre-recorded series that reviews the latest updates, bug fixes, improvements, and upcoming releases of Synthesize Platform in a not-too-serious way!
The series aims to provide a fun and informative overview of the platform and its development, highlighting the people behind its success.
Watch for interviews and case studies with employees and MSP partners.
Stay tuned and watch on demands within our resource centre in-app!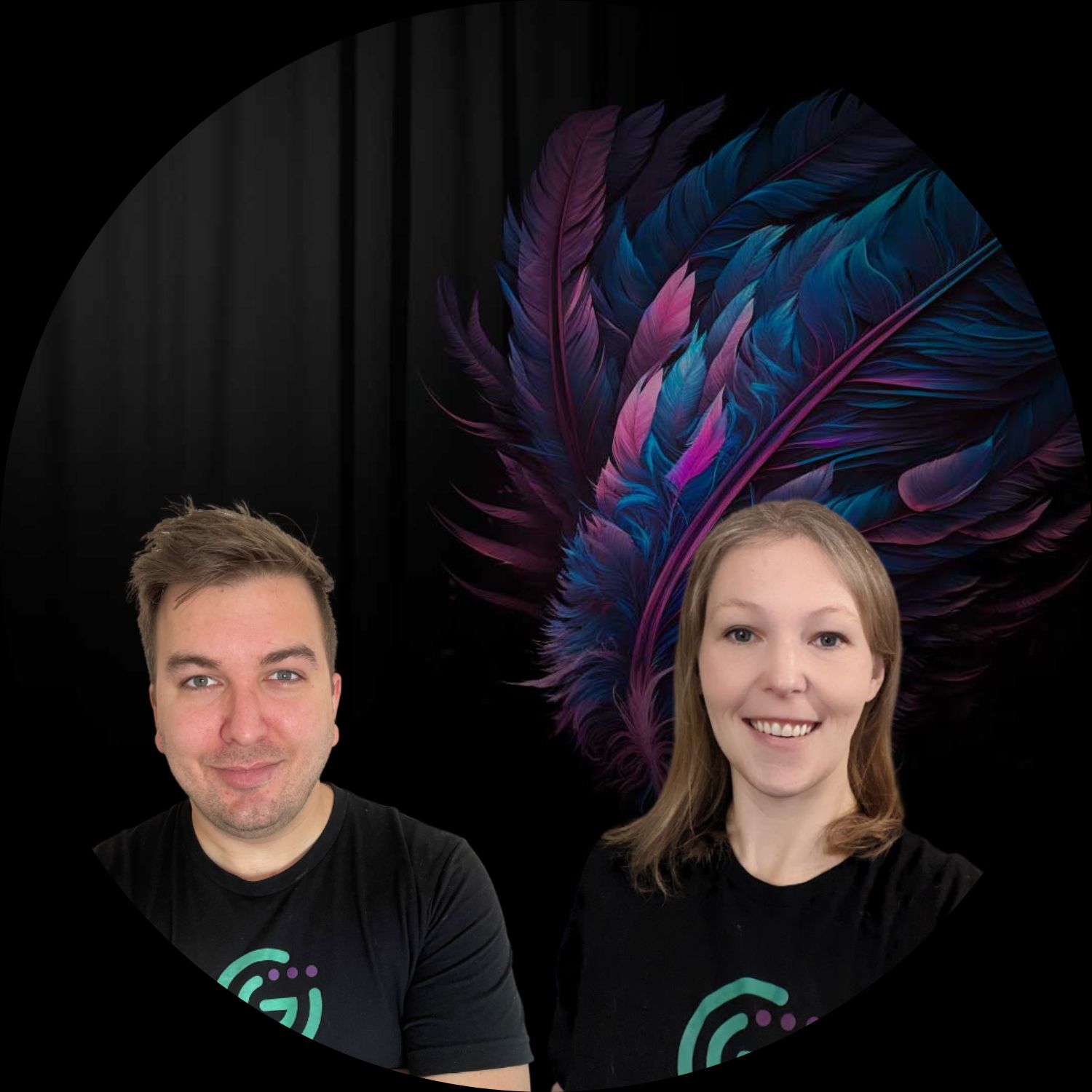 Episode 1: March 10, 2023
In our first episode, Bryan Chapman, Manager, Partner Success and Stacey Geddes, Manager, Partner Support discuss what's new on the Synthesize platform, including product updates, bugs and fixes, integrations and a roadmap of the future.
Get caught up on all the newest features and get a sneak peek at what's coming next on the platform!