Vendor Advisory Council
Vendor leaders providing valuable input
Are you a software vendor who sells to the MSP channel?
Our Vendor Advisory Council brings together a community of leaders to align on product development that benefits the whole ecosystem and
foster industry connections
As a member of VAC, you'll be a part of a niche product community that sells in the channel
You'll also get the opportunity to:
Share industry expertise
Address common challenges
Network with your peers
Influence the product roadmap for Gradient's API and other integrations
Make industry connections with hard-to-reach PMs
Influence our upcoming ticketing solution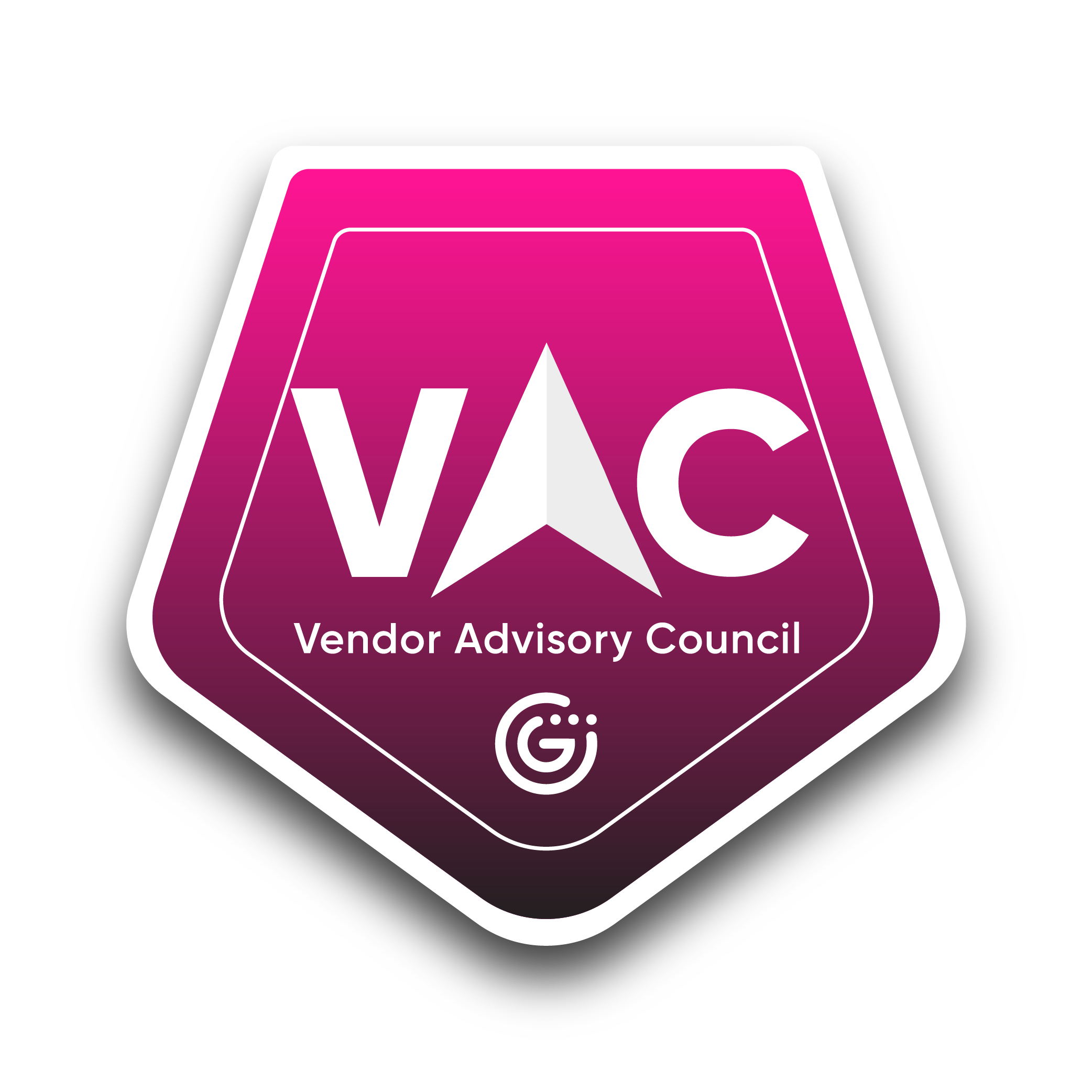 Here's how it works
The invitation-only VAC meets quarterly to discuss questions, concerns and issues — and to engage on important business and industry topics. One meeting per year will held in-person with our Partner Advisory Council.
The VAC serves as the voice for Gradient MSP partners globally and is instrumental in guiding the entire vendor experience.
Members accepted to the VAC commit to a two year term, which may be renewed after re-evaluation.
What does being a VAC member look like?
You hold a senior integrations or platform product manager role at

a software company that:
Sells their product (or products) to small and medium businesses through the MSP channel and would benefit from an integration that provides billing reconciliation and/or ticketing OR

Has a "sell to" product that creates alerts, requiring an MSP technician to respond, and therefore would benefit from an integration that provides ticketing

Has zero to four current integrations and 100+ MSP partners

Is integrated with Gradient or plan to integrate in 2022
Your company falls into one of these categories:
Security
Backup
Productivity
Infrastructure
Meet our current VAC members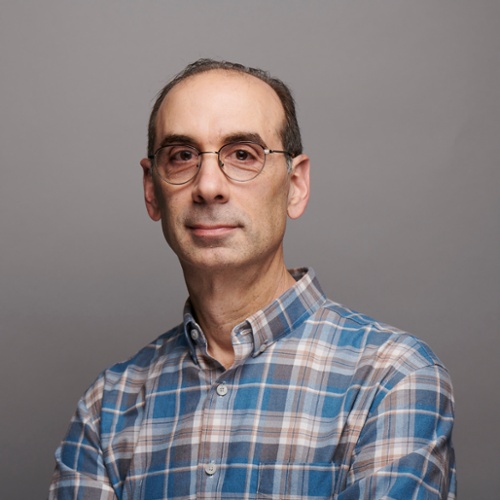 Al Lowenstein
CTO, BreachSecureNow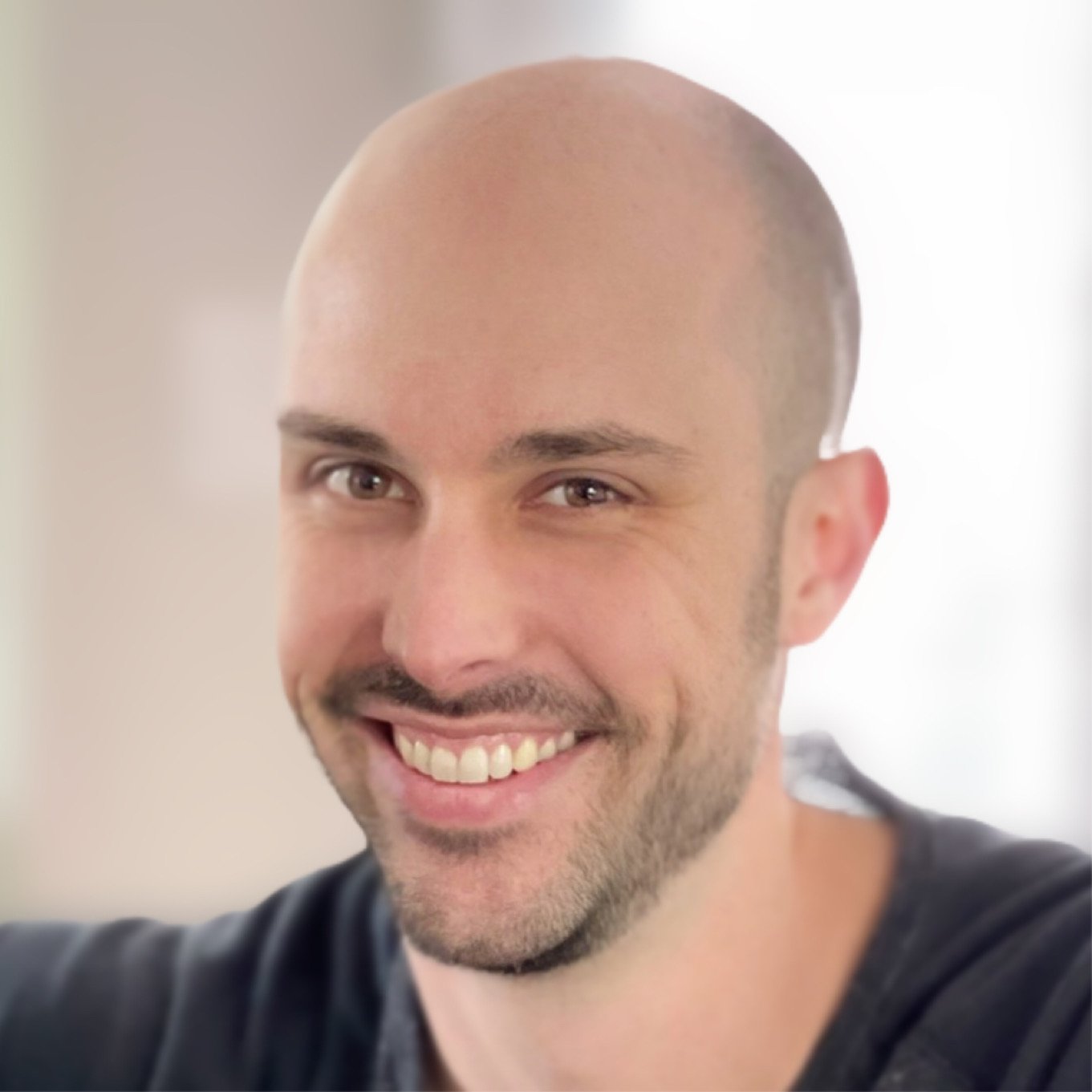 Ben Hathaway
CTO, Mailprotector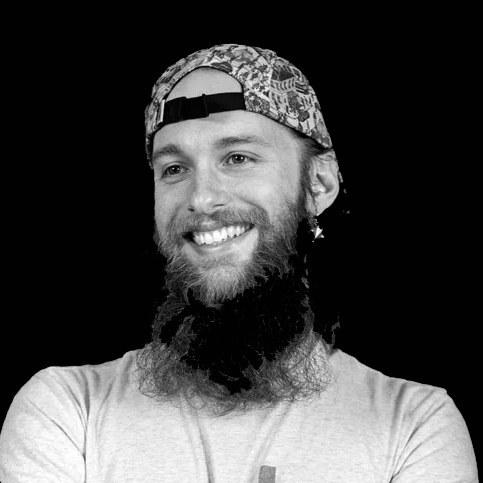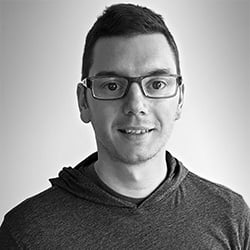 Roby Brisson
Sr. Product Manager, Augmentt Technologies Inc.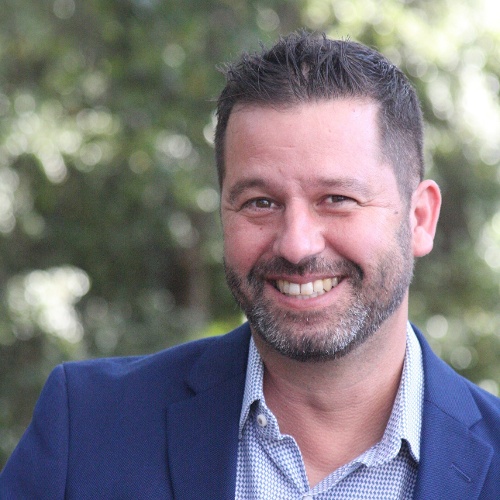 Josh Klapow
Technical Partner Program Director, Keeper Security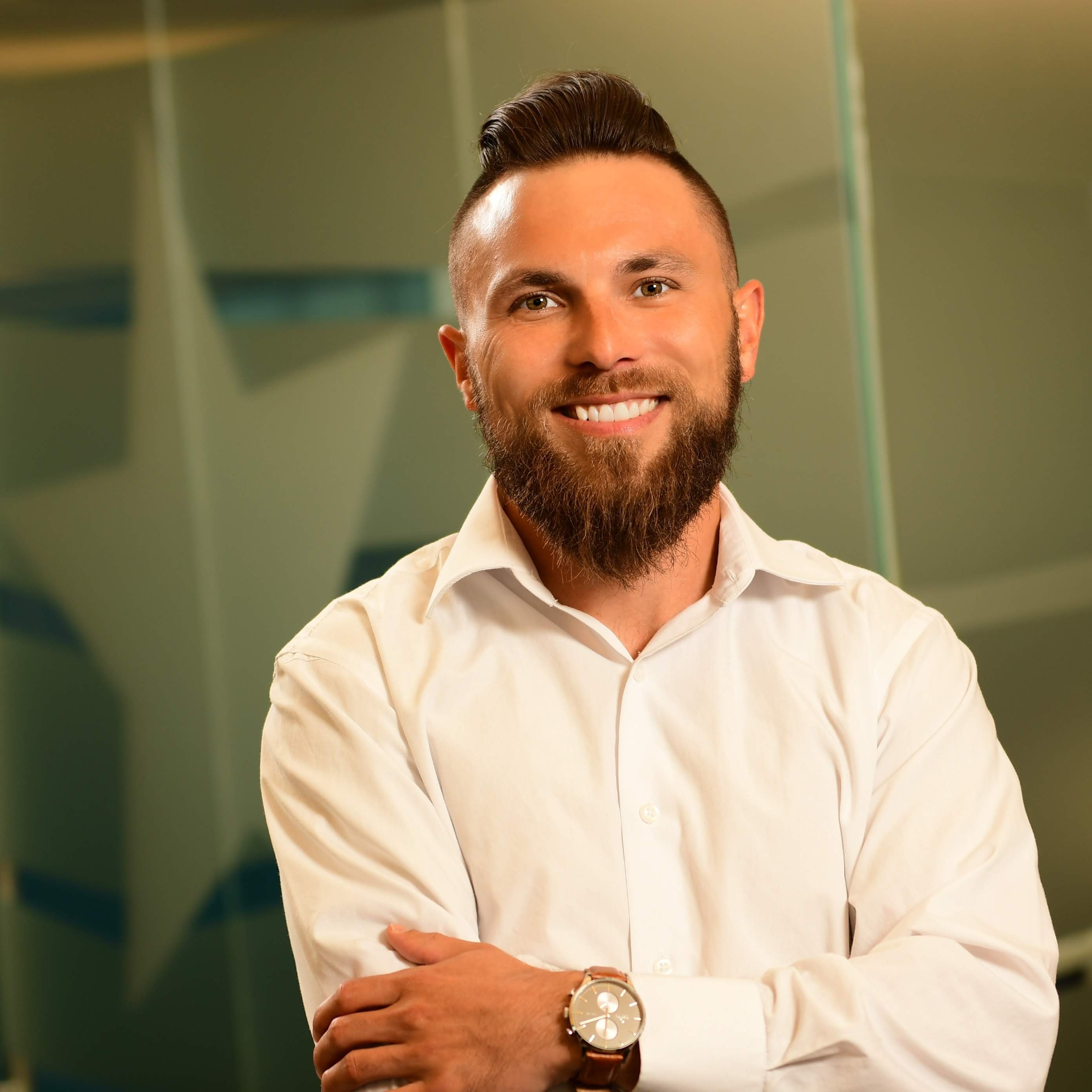 Justin Pickavance
Strategic Technology Analyst, GreatAmerica Financial Services
Join our Vendor Advisory Council so we can work together to understand the common issues we share in the channel space and find meaningful solutions
Interested in joining our VAC?
We accept expressions of interest in the Gradient MSP Vendor Advisory Council. However, only those who are under serious consideration for membership will be contacted. We thank you in advance for your interest.
Benefits of Gradient PAC membership
PAC members have early visibility into key strategic decisions, challenges and opportunities identified by Gradient, which may help them and their companies to align their own strategies to stay ahead of the market.