Join us to learn more about the Gradient | TraitWare integration

Launch & Learn: TraitWare
Wednesday, August 17, 2022
10 a.m. MT / 12:00 p.m. ET
Gradient has partnered with TraitWare, the only entirely passwordless MFA and SSO login solution for enterprises of all sizes.
Through the power of the Synthesize Integration Program, TraitWare now supports eight of the top PSAs so partners can automate the flow of their usage into whichever PSA they choose! As an added bonus, they'll gain access to Gradient's billing module, a service reconciliation platform that allows MSP to review, reconcile, and automate billing into their PSA.
Join us on Wednesday, August 17 at 10 a.m. MT / 12:00 p.m. ET to learn about the new partnership, along with a demo of the integration by members of both teams.
This presentation will be followed by Q&A session.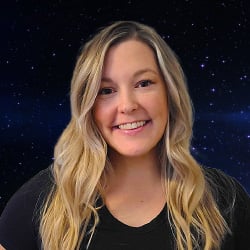 Andrea Ayala
Director, Technology Alliances at Gradient MSP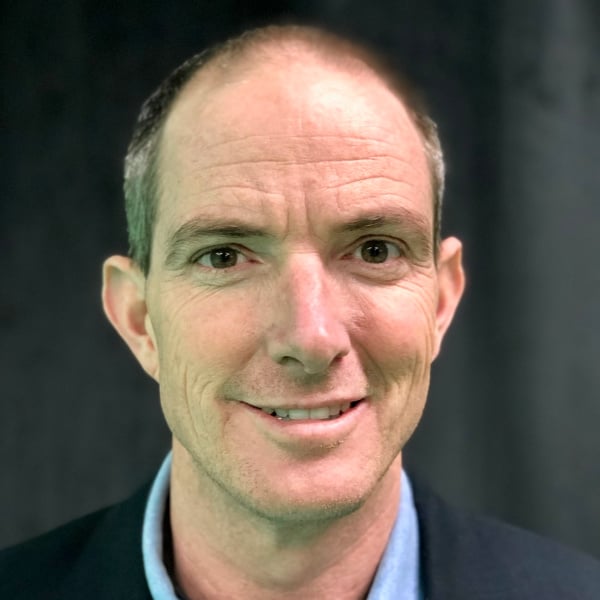 Heath Spencer
President and CEO, TraitWare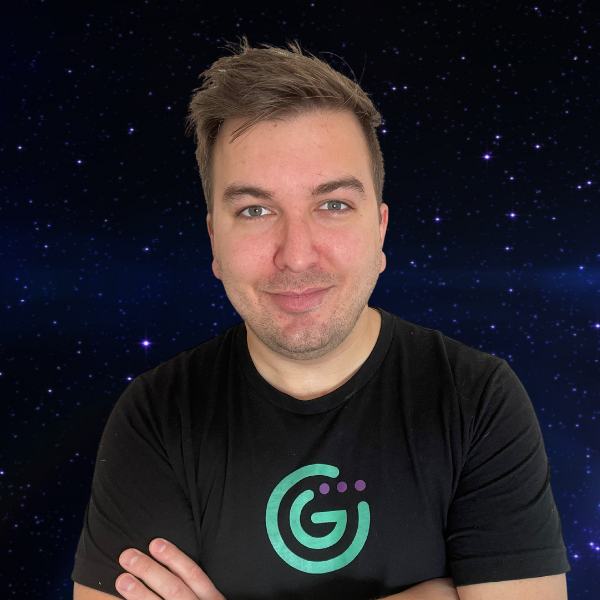 Bryan Chapman
Manager, Partner Success at Gradient MSP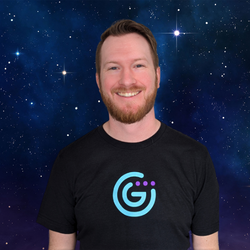 Andrew McKeage
Technology Alliances Champion at Gradient MSP