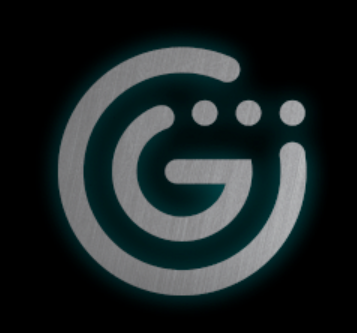 Join us to learn more about the Gradient | SafeDNS integration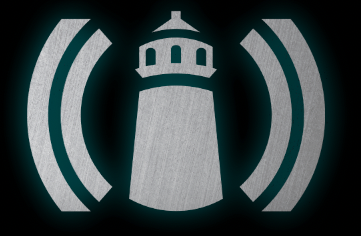 Launch & Learn: SafeDNS
Wednesday, August 17th, 2022
11 a.m. MT / 1:00 p.m. ET
Gradient has partnered with SafeDNS, a DNS-layer cloud-based security solution, to automate billing reconciliation for SafeDNS partners.
Through the power of the Synthesize Integration Program, SafeDNS now supports eight of the top PSAs while allowing partners to automate the flow of their usage into whichever PSA they choose!
Join us on Wednesday, August 17th, 2022 at 11 a.m. MT / 1:00 p.m. ET to learn about the new partnership, along with a demo of the integration by members of both teams.
This presentation will be followed by Q&A session.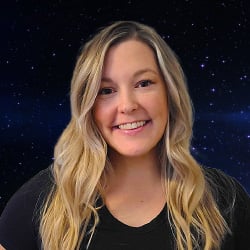 Andrea Ayala
Director, Technology Alliances at Gradient MSP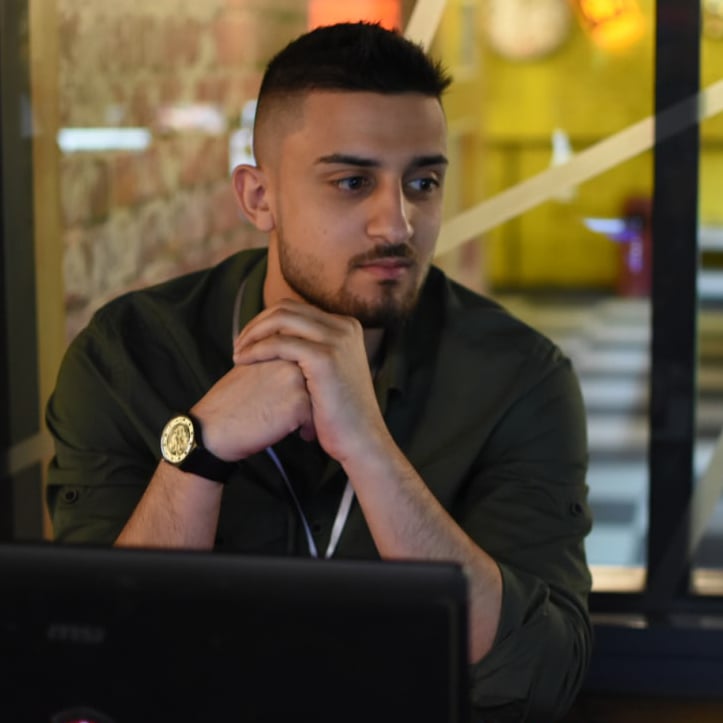 Zach Fair
Product Owner and IT enthusiast at SafeDNS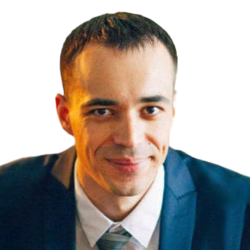 Alex Biushkin
Head of partnership at SafeDNS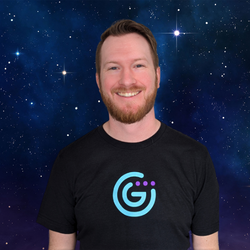 Andrew McKeage
Technology Alliances Champion at Gradient MSP