Channel House of Horrors: From Terror to Triumph
October 31, 2022 - 11 a.m. MT / 1 p.m. ET
In this Halloween edition of the NKOTF, we're going back to the fun, dressed in our Halloween costumes!
In the spirit of the spooky season, we'll be sharing hair-raising stories from our time in the channel. We'll share terrifying tales of horror (like missing a booth shipment or botching a presentation) and what we've learned from them.
Most of all, we'll talk about how these terrifying mishaps are not our downfall, but rather learning opportunities. And they make great stories!
Afterward, we'll do a round of "trick or treating" and go through our swag haul from the past month on the road.
Finally, we'll close out with a giveaway to a very lucky winner!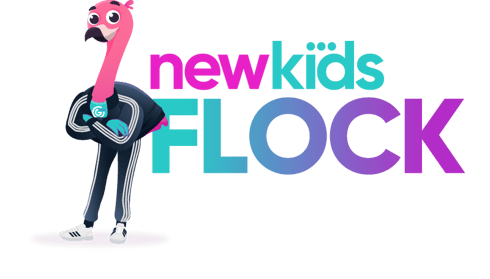 About NKOTF
New Kids on the Flock is hosted by Morgan McBride, Gradient's Channel Engagement Champion, and features panelists Taylor Thorson (ConnectBooster), Kelcye Blankenship-Lackland (Quickpass Cybersecurity) and Chandler Sabin (Mailprotector). Each week, they discuss the exciting, fulfilling and sometimes challenging aspects of beginning a career in the IT Channel.
You won't want to miss their wisdom! Register now to save your spot.
Your New Kids on the Flock hosts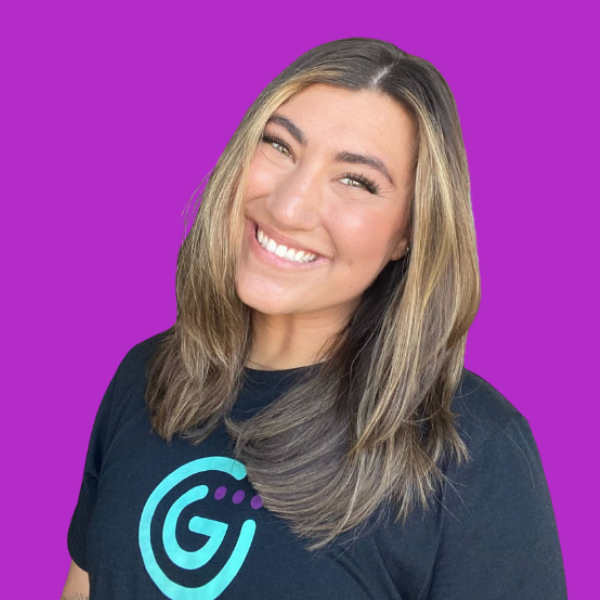 Morgan McBride
Channel Engagement Champion, Gradient MSP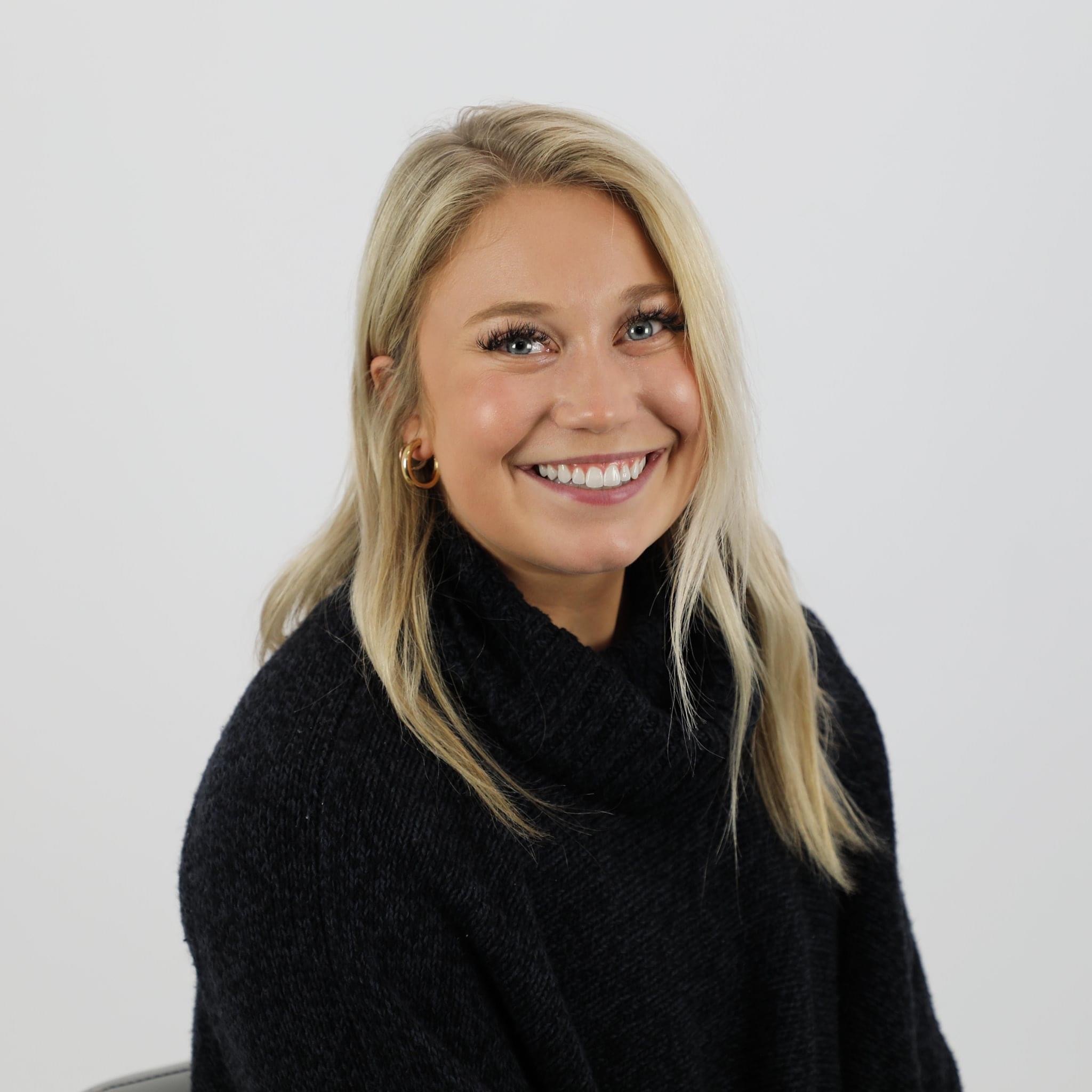 Taylor Thorson
Channel Manager, Connectbooster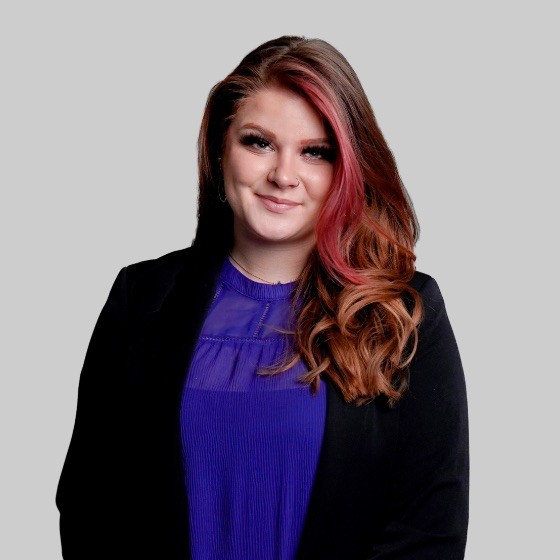 Kelcye Blankenship-Lackland
Community Coordinator, Quickpass Cybersecurity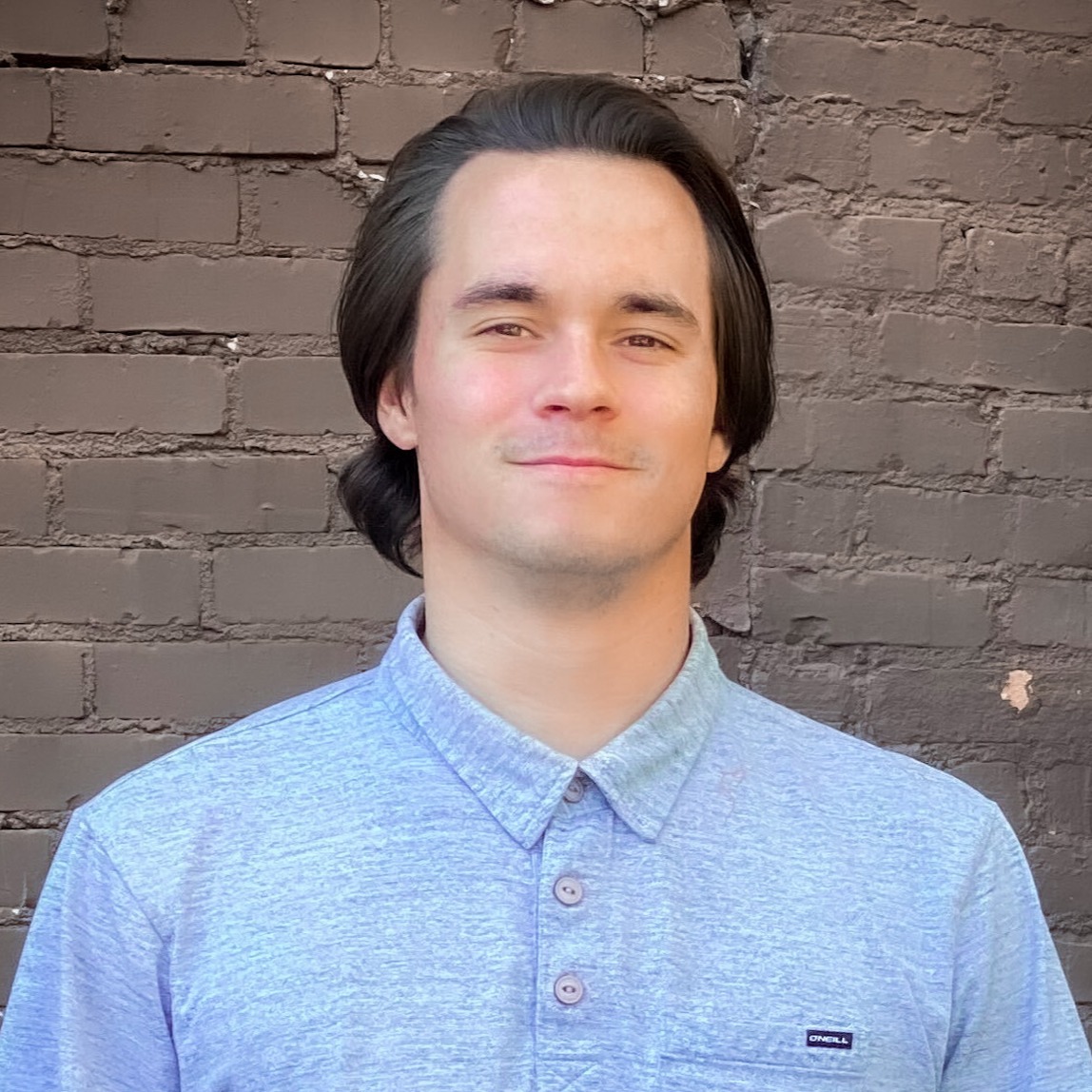 Chandler Sabin
Partner Identification Manager, Mailprotector