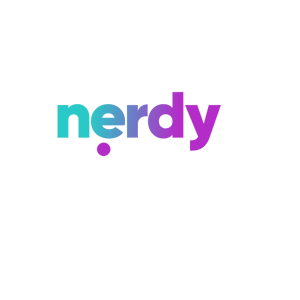 Two Birds of a Feather Come Together to Streamline Your Workflows
Bryan Chapman hosts Tim Fournet, The Cratemaster at Rewst, to demonstrate how easily you can combine Synthesize with Rewst to make your back-office tasks faster and more effective.
Join us in this exciting webinar as we introduce you to Gradient MSP and Rewst, two birds who are here to help you streamline your workflows and save time!
What is Rewst?
Rewst is an automation tool that can automate repetitive tasks and processes, helping you reduce errors and save time, and allowing you to focus on growing your business instead of spending time on administrative tasks. Building workflows with Rewst is easy, and you can create custom workflows that meet your specific needs.
How do Rewst & Gradient help MSPs?
With Synthesize APIs integrating with 9 PSA platforms, you can easily build custom Rewst workflows that build operational efficiencies. With existing connectors and APIs, the Synthesize API automatically pushes usage data to your PSA platform for seamless billing reconciliation and alerts.
What this episode covers
Let Gradient MSP and Rewst guide you in building Synthesize-connected workflows that will make your life easier and your business more efficient!
Don't miss out on the opportunity to save time and streamline your workflows. Join us for this exciting webinar and learn how to build super awesome workflows with Gradient MSP and Rewst!
Join Gradient May 16 at 10 a.m. MT / 12 p.m. ET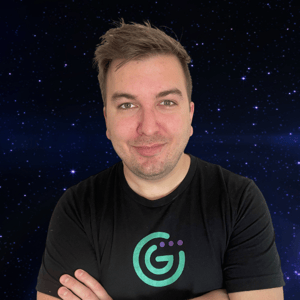 Bryan Chapman
Manager, Partner Success at Gradient MSP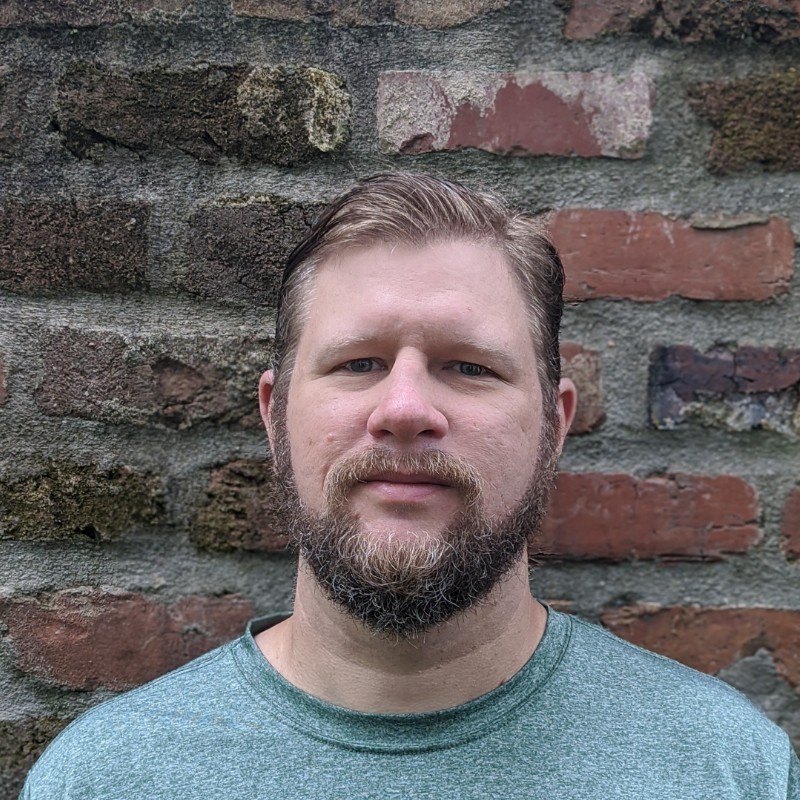 Tim Fournet
The Cratemaster at Rewst