Nerdy Birdy with Mailprotector
In this session, host Bryan Chapman and guest speaker Mark Glowacz will be covering the recent Mailprotector integration.
They'll get into the nitty-gritty with billing, show you how to use Security Groups, manage multiple domains, and get paid for everything you do.
Come with your burning questions!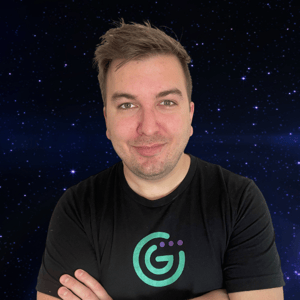 Bryan Chapman
Manager, Partner Success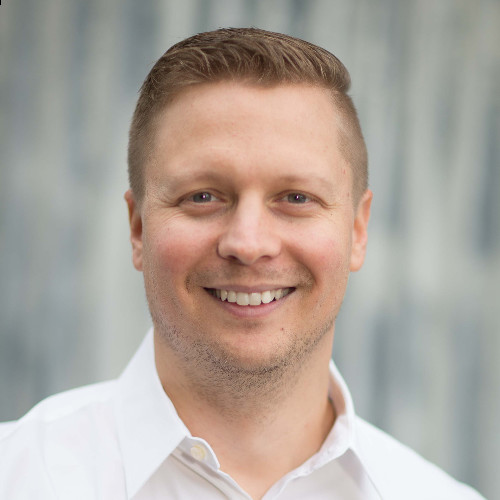 Mark Glowacz
Vice President Partner Success, Mailprotector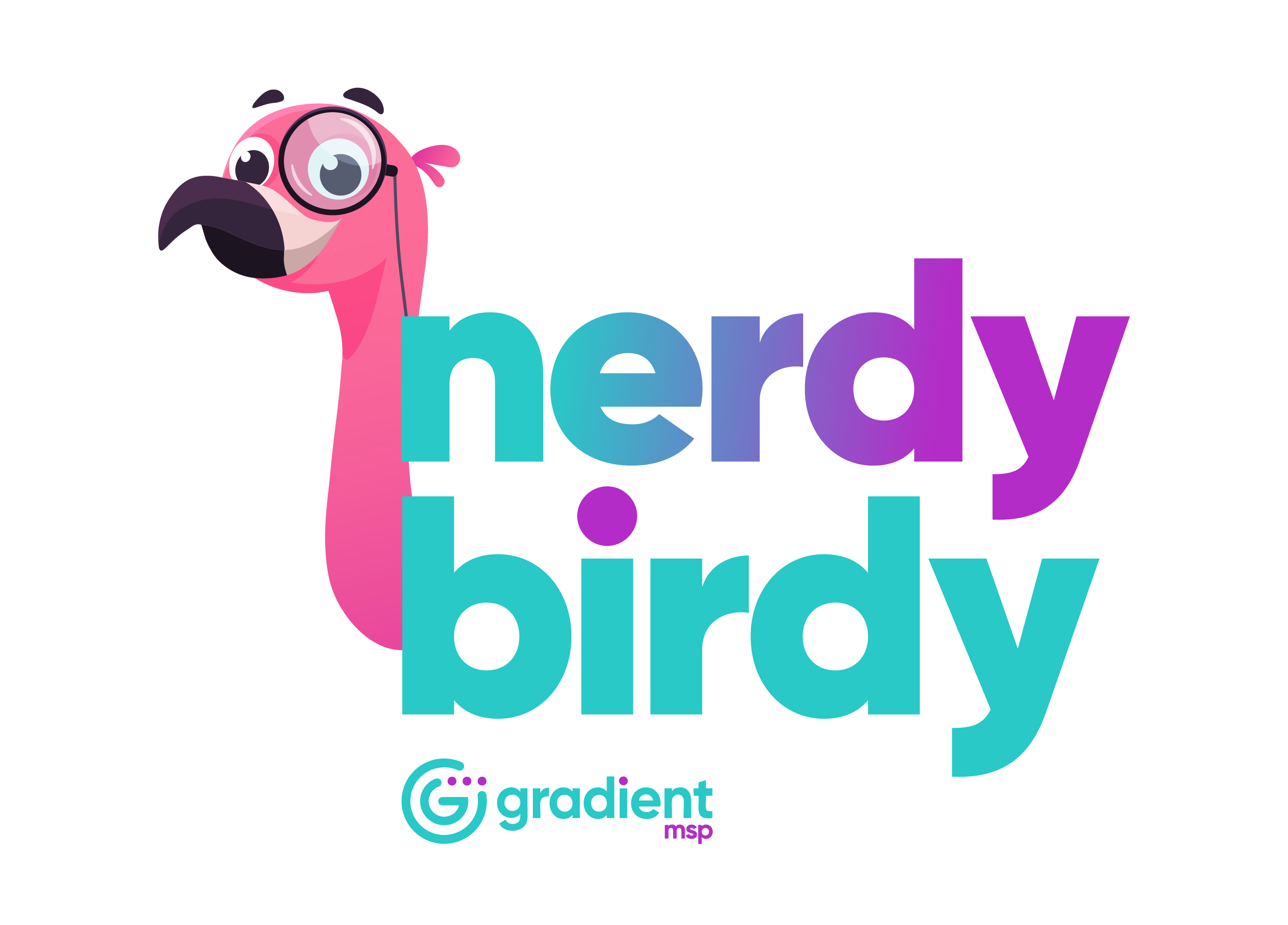 Join Gradient and Mailprotector on August 23rd at 10am MT/12pm ET