Gradient - Lifecycle Insights
Tuesday, July 13, 2022
1 p.m. PT / 4 p.m. ET
Crushing Roadblocks MSPs Face!
with Alex Farling from Lifecycle Insights!
Join Gradient MSP's very own Dave Goldie and Lifecycle Insights Chief Customer Experience Officer, Alex Farling, as they discuss resolving the problems that impact an MSPs ability to perform at their highest level.
Some topics Goldie and Farling will cover:
Time as a roadblock and how automation can crush it.

The trouble with dirty data; bad decisions are made with bad data

Bringing the channel together to work better; system of automation to further ecosystem of opportunity
Join us for this educational and lively discussion!
REGISTER NOW by filling out the form on the right!

Dave Goldie
VP, Channel at Gradient MSP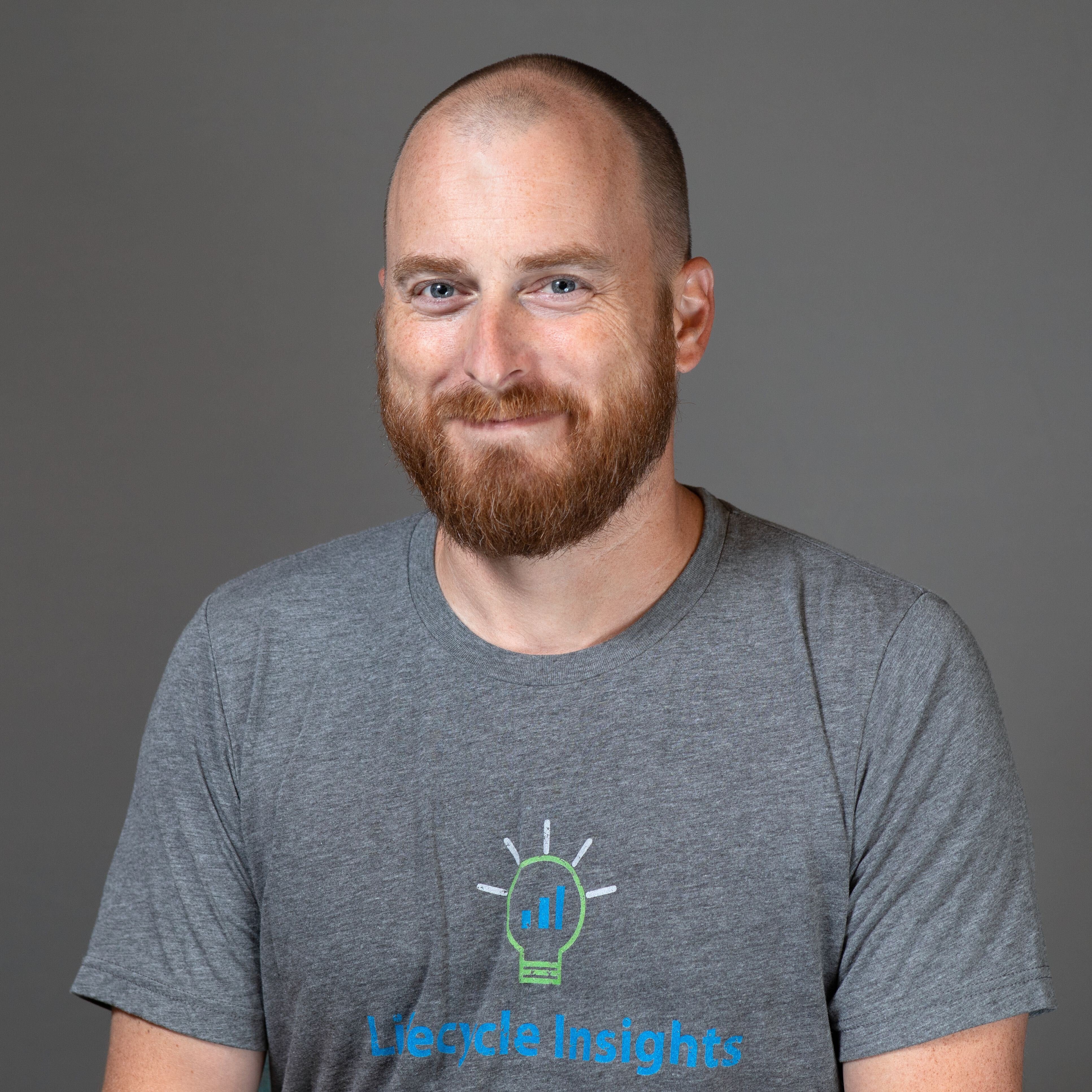 Alex Farling
Chief of Customer Experience Officer, Lifecycle Insights