Join us to learn more about our new integration
Launch & Learn: Comet Backup
Tuesday, November 16, 2022
2 p.m. MT / 4 p.m. ET
Gradient and Comet Backup, an all-in-one backup platform for businesses and IT providers, have partnered to make their customers' businesses more effective, utilizing Gradient's Synthesize platform. Comet Backup is the FIRST to offer both Alerts and Billing Module integrations.
Imagine never missing a critical alert again...
Through the power of the Synthesize Integration Program, Gradient and Comet Backup partners can now manage and action alerts in a standardized format, in their preferred ticketing queues, right within their PSA. The Alerts Module is the game-changer the Channel has been waiting for!
Ready to streamline your billing reconciliation? Comet Backup partners can also easily and intuitively review, reconcile and update their PSA - instantly.
Join us to learn about the new partnership and see a live demo of the integration by members of both teams.
This presentation will be followed by Q&A session.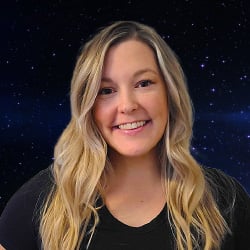 Andrea Ayala
Director, Technology Alliances at Gradient MSP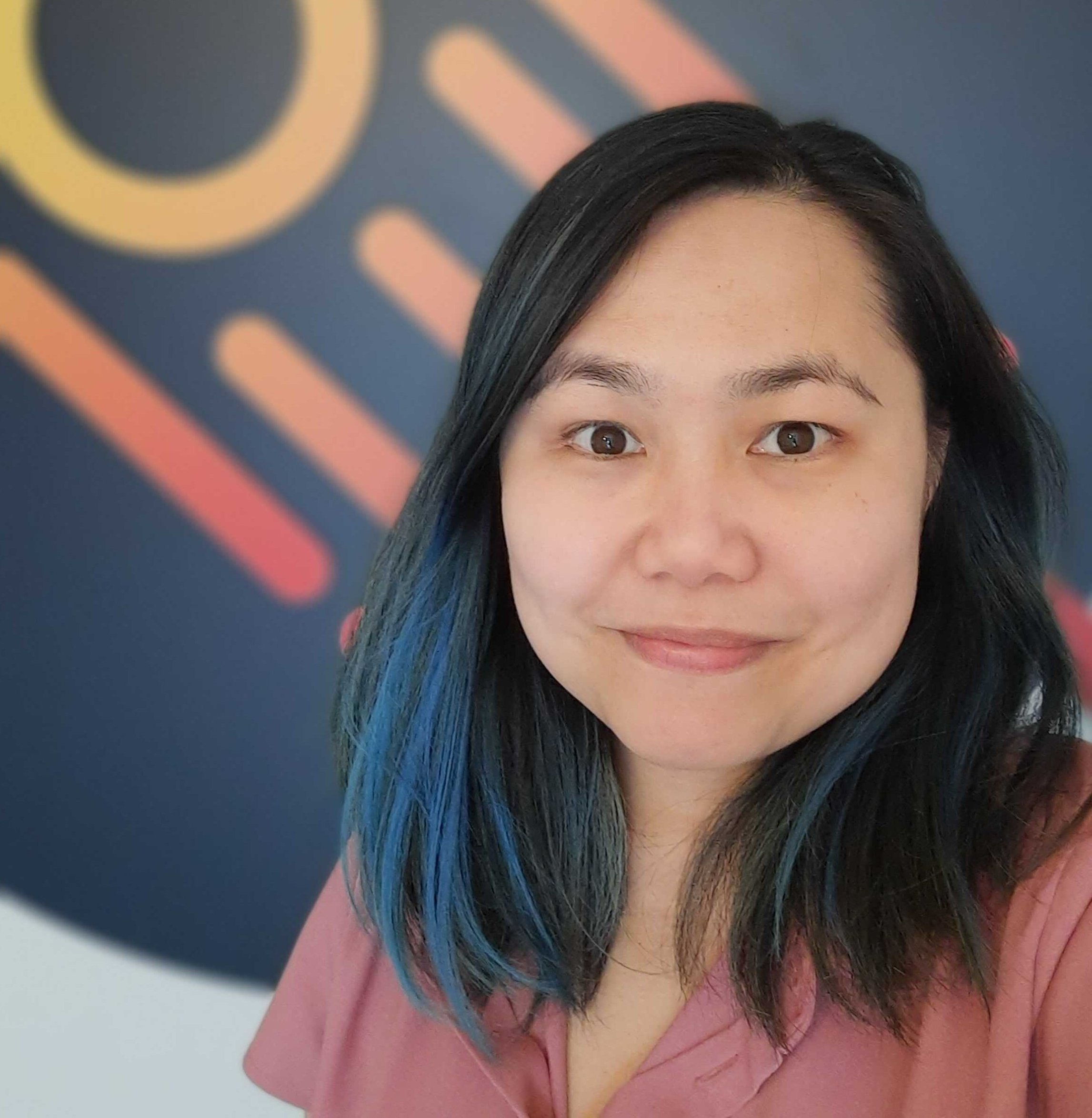 Gretel Patapat
Customer Success at Comet Backup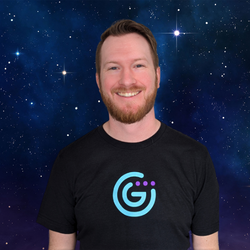 Andrew McKeage
Technology Alliances Champion at Gradient MSP