E-Books
The Data Monster is a demon that lives in your PSA, the dirty data that has accumulated over the years. Tame the Data Monster and get your MSP running to its fullest potential.
Subscribe to our newsletter
Stay up to date with our latest content and news
Discover Lost Treasure
In every MSP, treasure is buried in the form of services you should be billing for, but aren't. We built a treasure map.

Sign up for Nifty Gifty 2021
So many great prizes are available. Read for more details.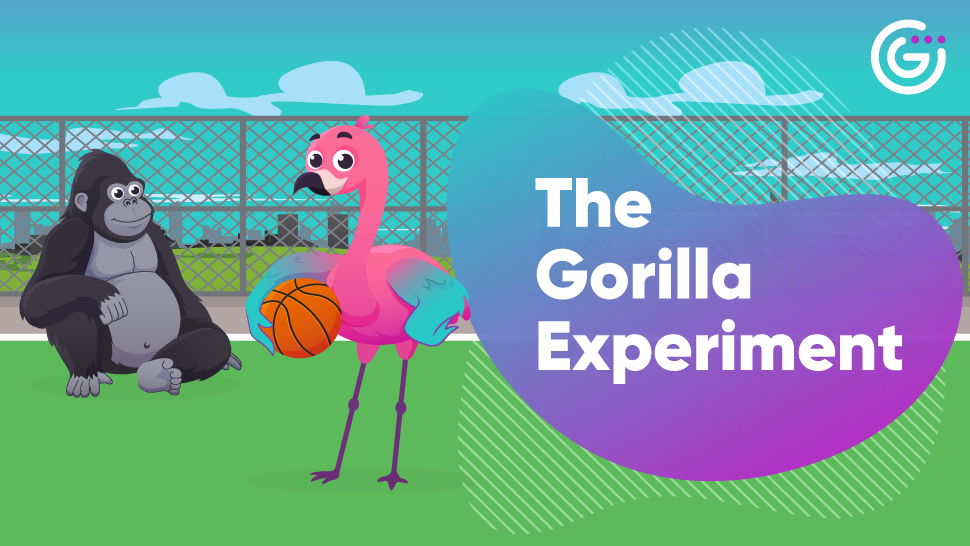 The Gorilla Experiment
Selective attention often means you focus on immediate concerns, and things like billing reconciliation take a back seat. Here's why you sh...