The Integration Program for the IT Channel.
Experience the full power of Gradient to connect everything and unlock the potential of the IT Channel.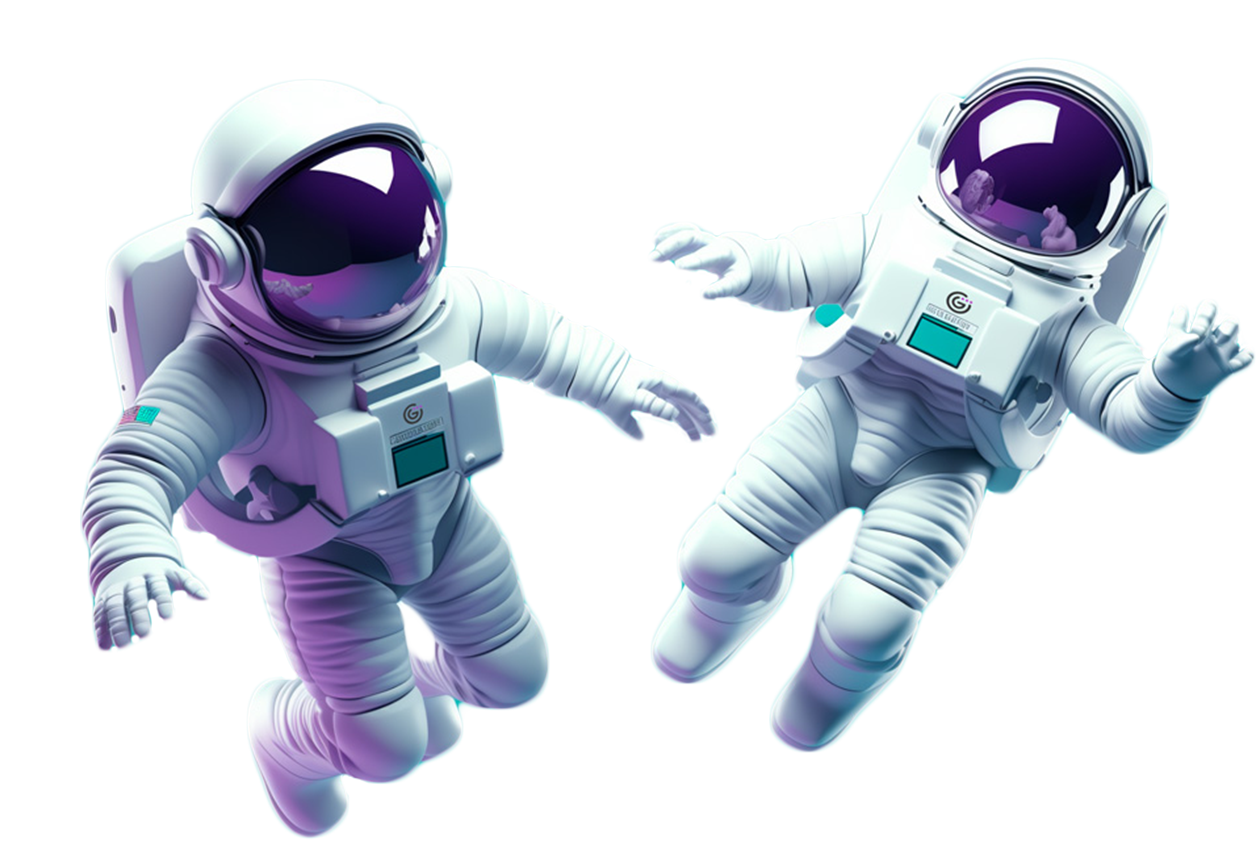 We're on a mission to make partnerships between MSPs and channel vendors more prosperous.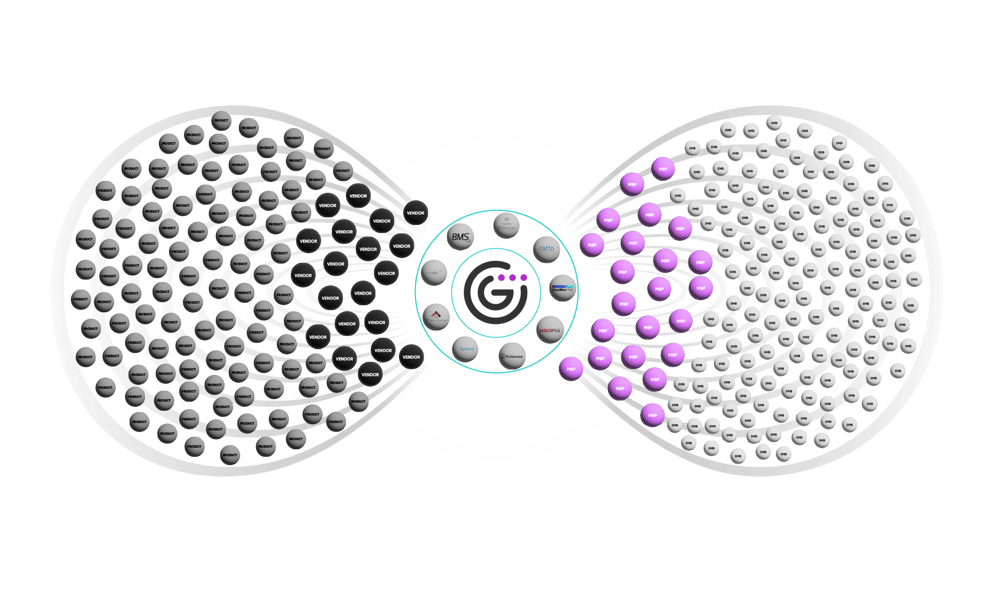 The Gradient API supports the PSAs you might already integrate with, plus many of the ones you don't. An integration with Gradient makes billing reconciliation automated for your MSP partners & resellers so they get paid for everything they sell. Synthesize remove barriers to growing your channel business by connecting you to a growing list of PSAs and removing the need to spend time building, supporting, and maintaining numerous integrations. Putting your focus back on giving MSPs the best product and partner experience possible.
Join a community of 90+ vendors

who see Gradient's integration program as the path to a successful future in the IT channel.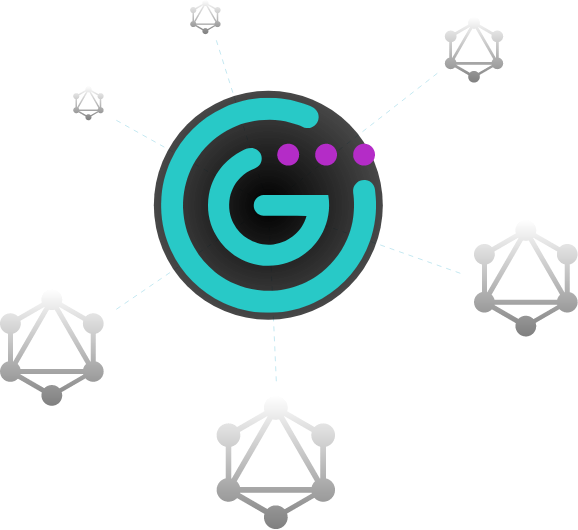 Open ecosystem.

Powered by Gradient.
Synthesize goes beyond integration to identify and capture opportunities for both MSPs and channel vendors.
Vendors can now accelerate time-to-market and expand market reach through a single integration with a unified API that delivers inherited integrations to an ever-expanding list of the most popular PSAs.
Less effort, bigger reward
Building an integration using Synthesize requires 50-75% less effort than building direct with any PSA (depending on the integration use case).
Integrating with Synthesize is completely free
No integration cost. No rev-sharing. No non-competes. No chasing anyone for API access and assistance. No stress.
Truly open. Truly limitless.
It reconciles everything-as-a-service as part of the automated Billing Module monthly recurring revenue cycle, and integration is a breeze.
One API. The most popular PSAs.

Join the 90+ vendors who've already committed to
building a
n integration with
Gradient
and see how Synthesize can take your business to the next level.