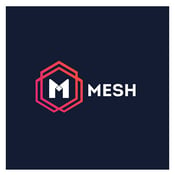 Synthesize Modules Integrated
Hey MSP, meet Mesh – the world's first email security platform built exclusively for you!
With unparalleled cross-tenancy visibility and functionality, changes made at MSP level flow down to your customers, eliminating repetitive tasks and enhancing security.
Mesh can be deployed as a Gateway (mx based) or through a native API integration with Microsoft 365 – protecting against the full spectrum of email attacks.
From onboarding to billing, every detail has been designed to make life easier for MSPs.
More information you might need