Subscribe to our newsletter
Stay up to date with our latest content and news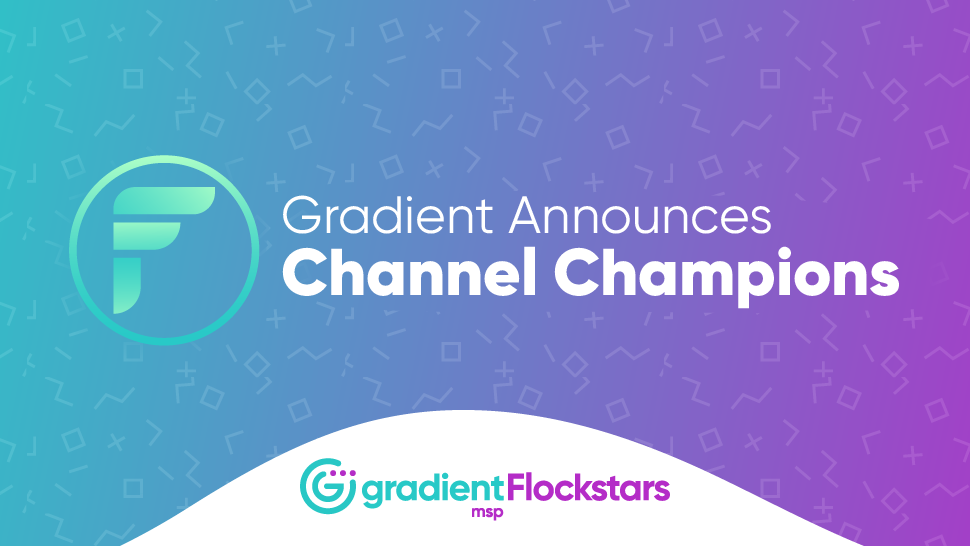 Meet Our New Flockstars
Gradient MSP adds a couple of powerhouse channel veterans to its flock.
Infinite Scale: Everybody can be good at MSP Sales
Gradient CEO Colin Knox appears on the Infinite Scale podcast, talking about sales as relationship building and his journey to success.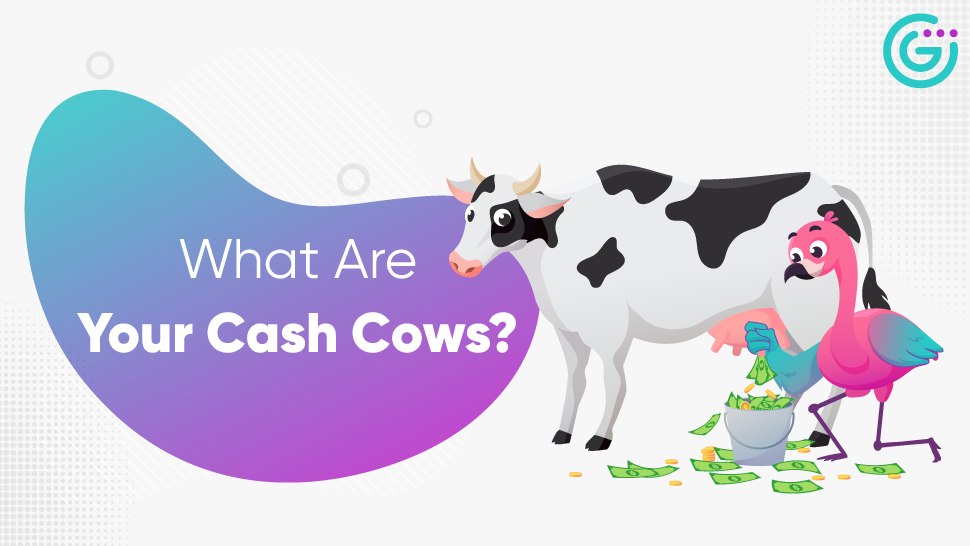 What Are Your Cash Cows?
Understanding the net margin for each service you provide can help you identify which of your existing services has the biggest upside prof...