Programs
Grow your business and career with Gradient programs
When we say we want to make the channel a better place, we're not flocking kidding!
We offer free programs for MSPs, vendors, and anyone and everyone who is looking to grow their IT business. Our channel experts are ready to take you under their wing to help you grow and learn.
Find the program and community that's right for you.
New Kids on the Flock
New Kids on the Flock is a program designed for those new to the channel space. Led by Morgan McBride, Channel Champion and guided by Mom-erator Mary Signorelli, each webinar features new topics and guest speakers who are ready to help you find the best ways to grow and develop your career in the Channel.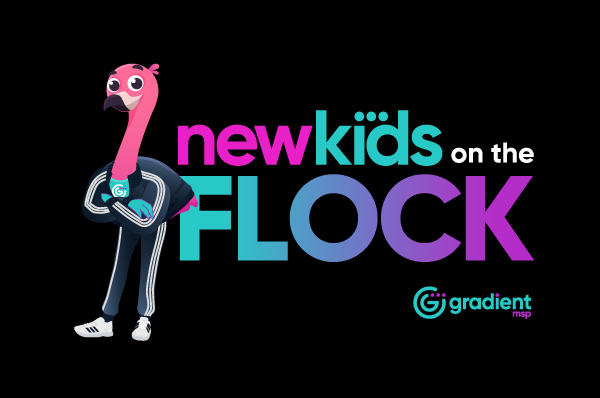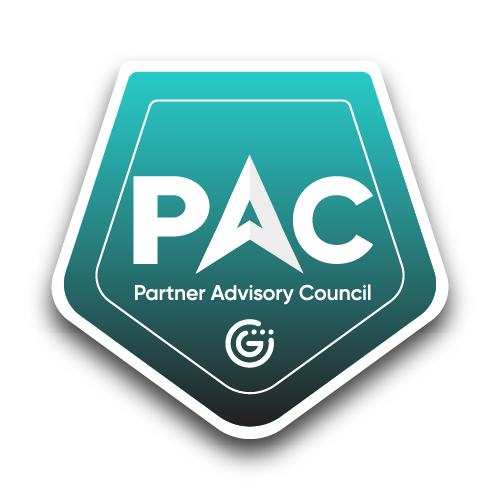 Partner Advisory Council
The invitation-only PAC meets monthly to discuss questions, concerns and issues - and to engage on important business and industry topics.
The PAC serves as the voice for Gradient MSP partners globally and is instrumental in guiding the entire partner experience. Learn more