New Kids on the Flock
Helping you spread your wings and fly
Many of us look back on our first few years in the Channel and think: if only I'd done this differently! Or known about that key opportunity! It can feel like you're trying to find your way all on your own.
Not anymore...
Welcome to New Kids on the Flock. Our goal with this program is to create a community where channel newbies can learn how to avoid some common pitfalls and find success in the early years of their careers.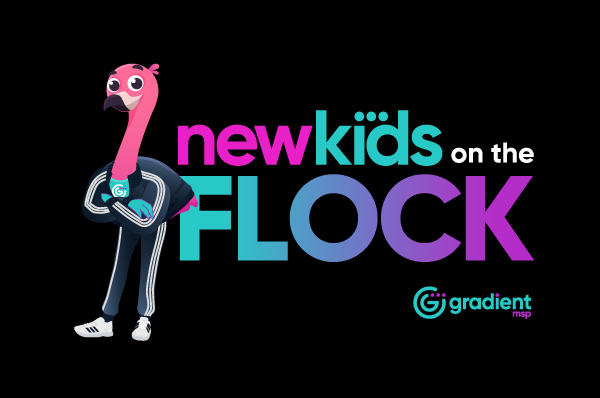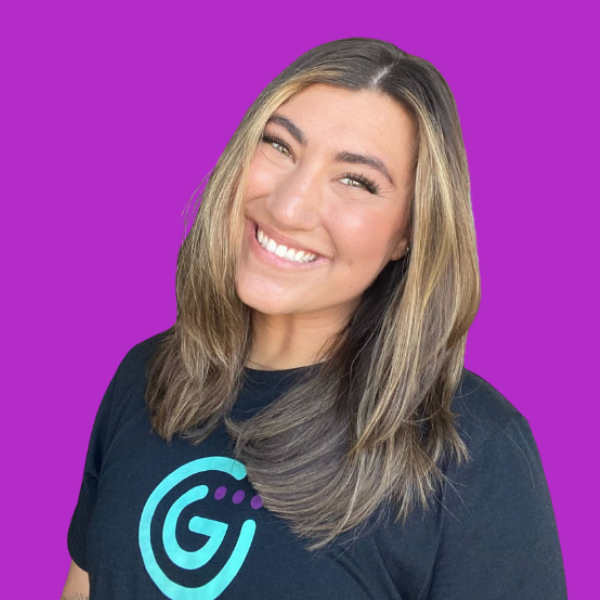 Morgan McBride
Channel Engagement Champion, Gradient MSP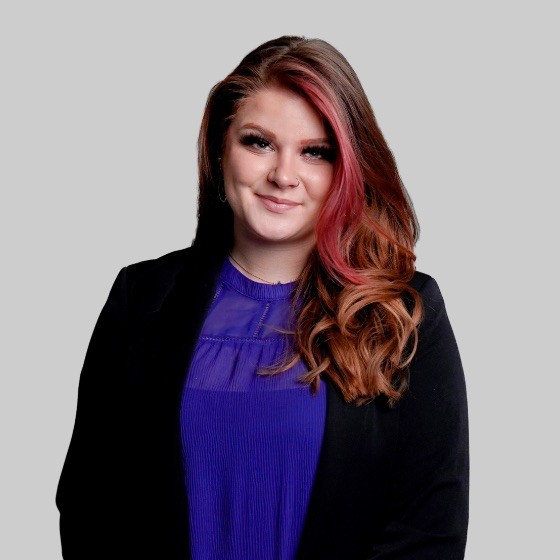 Kelcye Blankenship-Lackland
Community Coordinator, Quickpass Cybersecurity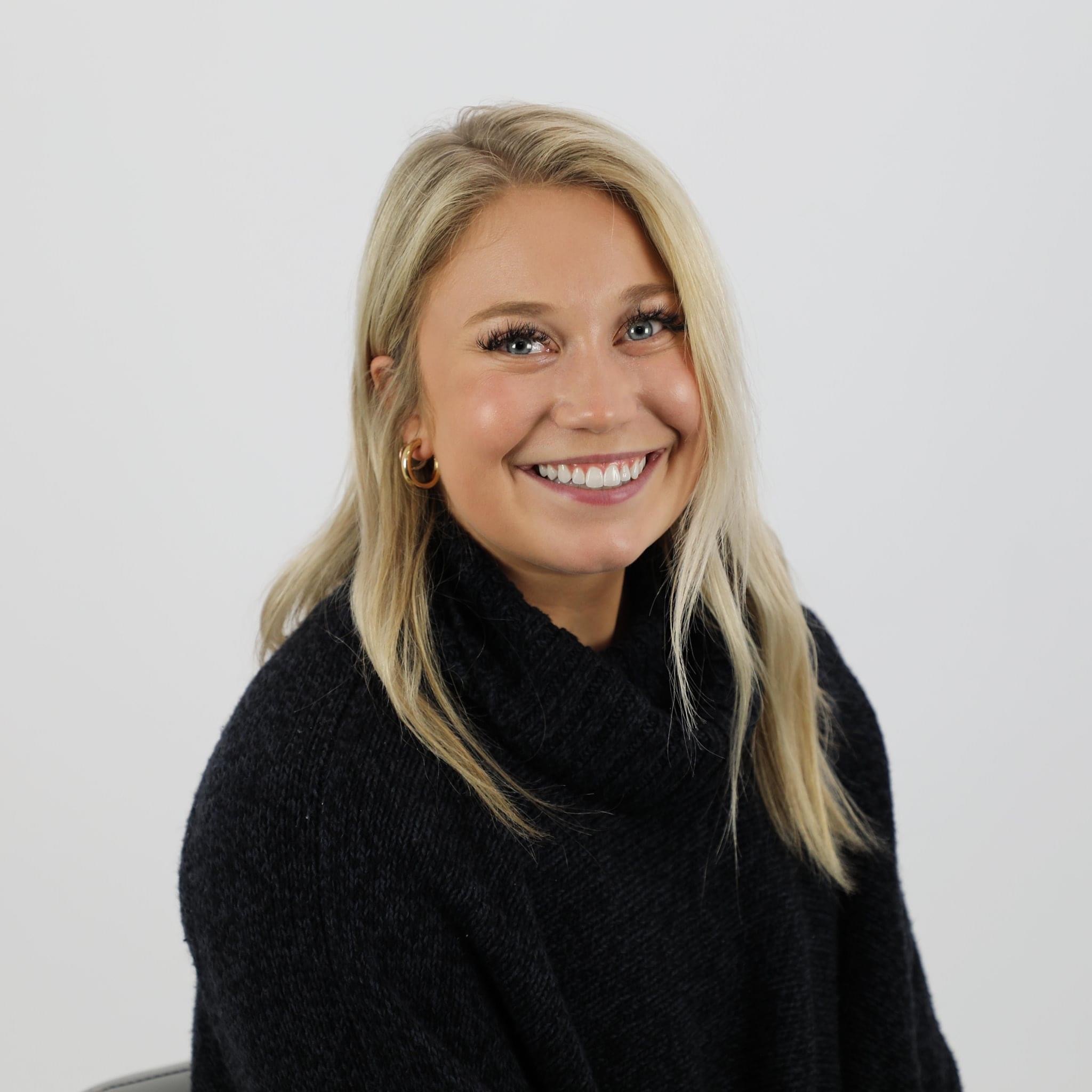 Taylor Thorson
Channel Manager, Connectbooster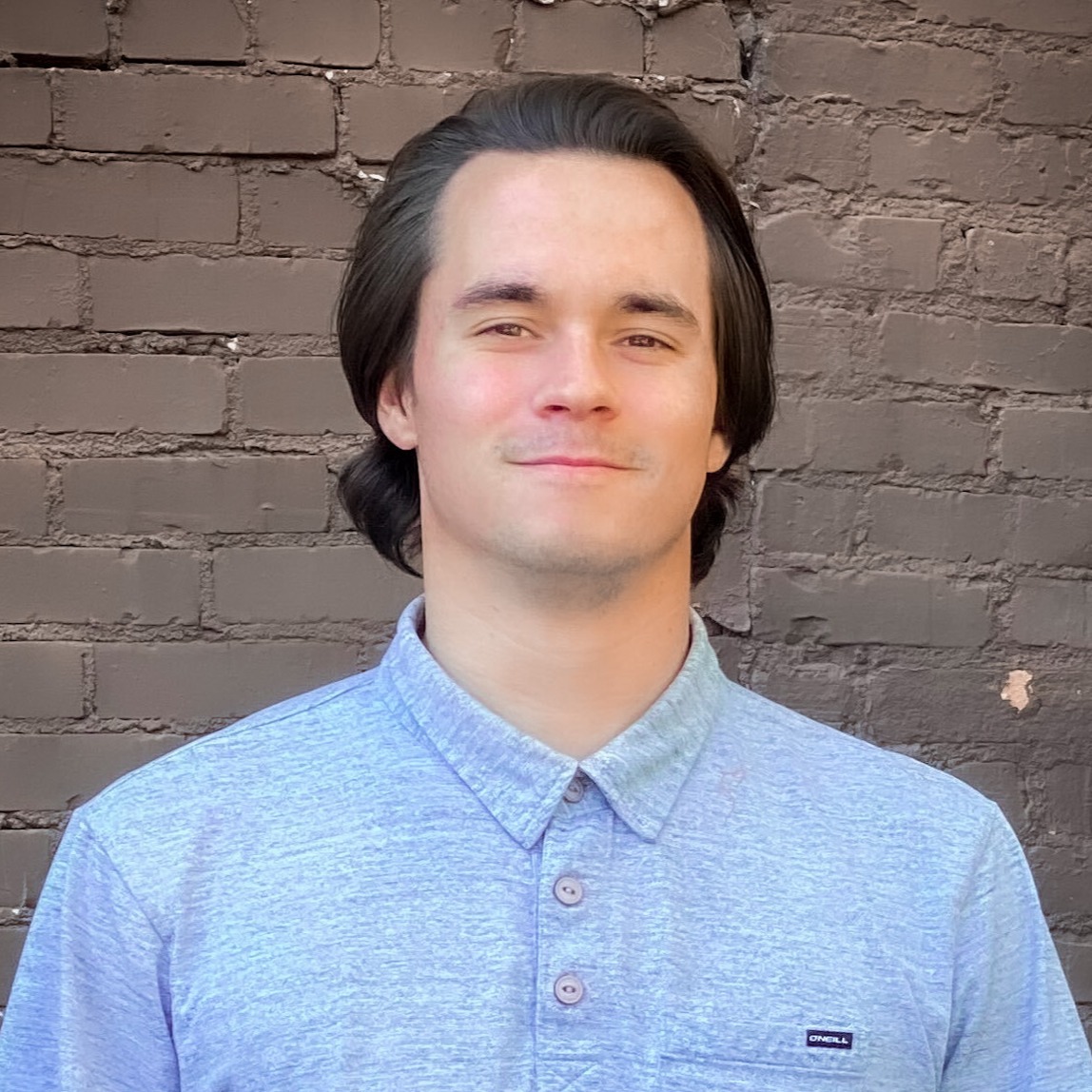 Chandler Sabin
Partner Identification Manager, Mailprotector
Be part of the community and the conversation!
Sign up for our next episode:
How to Start a Successful Career in the Channel

September 27, 2022 - 10 am PT / 1:00 pm ET
In this exciting episode, our special guests are Robin Miller and Desraie Thomas, two Women of the Channel, who will be sharing their experiences building successful careers in the channel.
We'll learn about how they got started, what they'd tell their younger selves in the early stages of their careers, what they'd do differently, and important lessons new generations can learn as they shape their careers in the channel.
You won't want to miss their wisdom! Register now to save your spot.
About your hosts
New Kids on the Flock is hosted by Morgan McBride, Gradient's Channel Engagement Champion, and features panelists Taylor Thorson (ConnectBooster), Kelcye Blankenship-Lackland (Quickpass Cybersecurity) and Chandler Sabin (Mailprotector). Each week, they discuss the exciting, fulfilling and sometimes challenging aspects of beginning a career in the IT Channel.
Jul 12, 2022
Episode 2
Red, White and You! Ask Me Anything
Watch past episodes
Get caught up with the flock
Jun 13, 2022
Episode 1
Build Your Own Flock
May 11, 2022
Pre-Launch Episode
Be Flockin' Awesome