The Synthesize platform was crafted for MSPs just like you. See why nearly 1,000 of your peers rely on it.
You owe this to yourself
Billing and how it's configured is one of the least standardized business practices for MSPs. That means you might be looking at Gradient and thinking, "How would this work for us?" or "Sure, but we do our billing a specific way. How would that work with Gradient?"
But as we all know, it's dangerous to go alone. Book some time with our team of experts to learn a few key things:

1) How easy and quick it is to configure your Gradient account
2) How the flexibility of Gradient's Billing Module allows you to reconcile custom metrics
3) Best practices for driving efficiencies in your billing process.
Book your personal demo today and start enjoying reconciliation time!
Our flockstars are standing by to show you what your life could be like every month.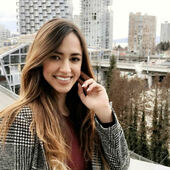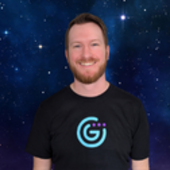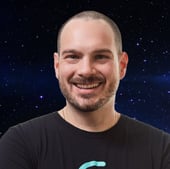 Our specialists can't wait to meet you!
You can't really afford not to
"We found and corrected two clients whose user counts were not up to date with their contract – one of which we hadn't charged correctly for four or five years. We were only charging them for nine users when there were actually 24!"

"What a simple idea! Automates reconciliation of billing with vendors and contracts. This product saved me a few thousand dollars and allows me to focus on higher level tasks."

"Being able to have accurate counts for billing each month is a godsend. Gradient allows us to be more proactive and accurate with client billing."

"Gradient has allowed us to reconcile all the products we sell on each of our client agreements in just a few minutes each month."