Welcome to Fuchsia Firewall
Gradient's new security podcast hosted by Matt Topper, Director, Security (CISSP, CISM, CCSP, CCSK).
According to an IBM study, the average cyberattack costs roughly $7 million.
That could keep Phil in brine shrimp for a long time. It could also devastate a business.
We want to do our part to help make sure that doesn't happen to you.
If you're looking for useful information that will ensure your company never becomes a victim or if you just want to stay up-to-date on the latest malware, spyware, or phishing tool making the rounds, you won't want to miss a single episode.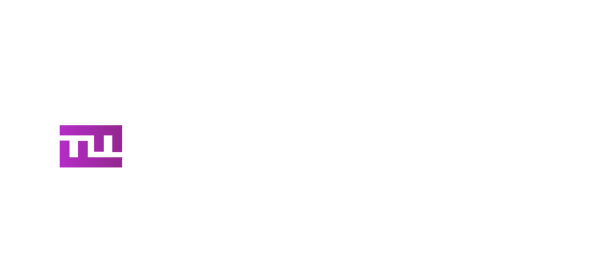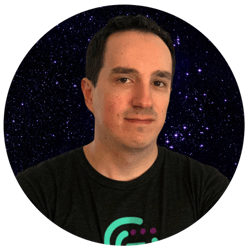 Topper will bring his considerable security expertise to each episode as he talks to other experts from a wide range of industries. Among the topics discussed will be risk assessments, cyber threats, and the security measures needed to neutralize them.
About your host
Matt Topper has over 15 years of experience in the technology industry with 10 of those in the IT Channel. He holds both CISSP and CISM designations. He has joined Gradient as the Director of Security where he will focus on design, IT governance, and cybersecurity initiatives.
October 28, 2022
Episode #5
Passwords are taking over our lives. Okay, that might be a little hyperbolic. But only a little.Have you ever stopped to count the sheer number of passwords you use in a day? You probably don't have to because you're using a password manager. And that can make a big difference between employing a weak, easily guessed password and one that the best cryptanalyst can't crack. The reason is obvious: if you don't have to remember it, you can make it as complicated as possible and let the password manager deal with it.In this episode of Fuchsia Firewall, Topper talks passwords with Zane Bond, Head of Product at Keeper.If you've ever received a message informing you that your password has been compromised, you won't want to miss this one.
Oct 14, 2022
Episode #4
If you could only have one thing in the modern workplace Microsoft 365 intune Azure ecosystem for security what would it be?
Oct7, 2022
Episode #3
Have you ever wondered how safe you are when using public wifi? Check out this short video from Matt Topper for some quick pointers on staying protected while on the road.
Aug 17, 2022
Episode #2 - Gareth Young, Levacloud LLC
In this episode Topper talks with Gareth Young, Founder of Levacloud about helping businesses maximize the security features within their existing 365 environments.
Jul 27, 2022
Episode #1 - FF has launched
Gradient MSP is proud to bring you Fuchsia Firewall. Our podcast about all thing security, firewall, MSPs, and more. We want your MSP and business to be protected from threats, and Topper our Director of Security and resident expert is the one you want to hear it from!