Do you have what it takes to wear one of these?
Tech start-ups have been described as the ultimate team sport. While we're pretty sure whoever said that isn't from Canada and doesn't watch ice hockey, we get what they mean. So to help you get a feel for what it is like to put on the Gradient jersey, um, t-shirt, we've put together this helpful page talking about our Principles and Culture.
After reading the page, if your kind of quirky is our kind of quirky, follow the flamingo and click on the fuchsia button below.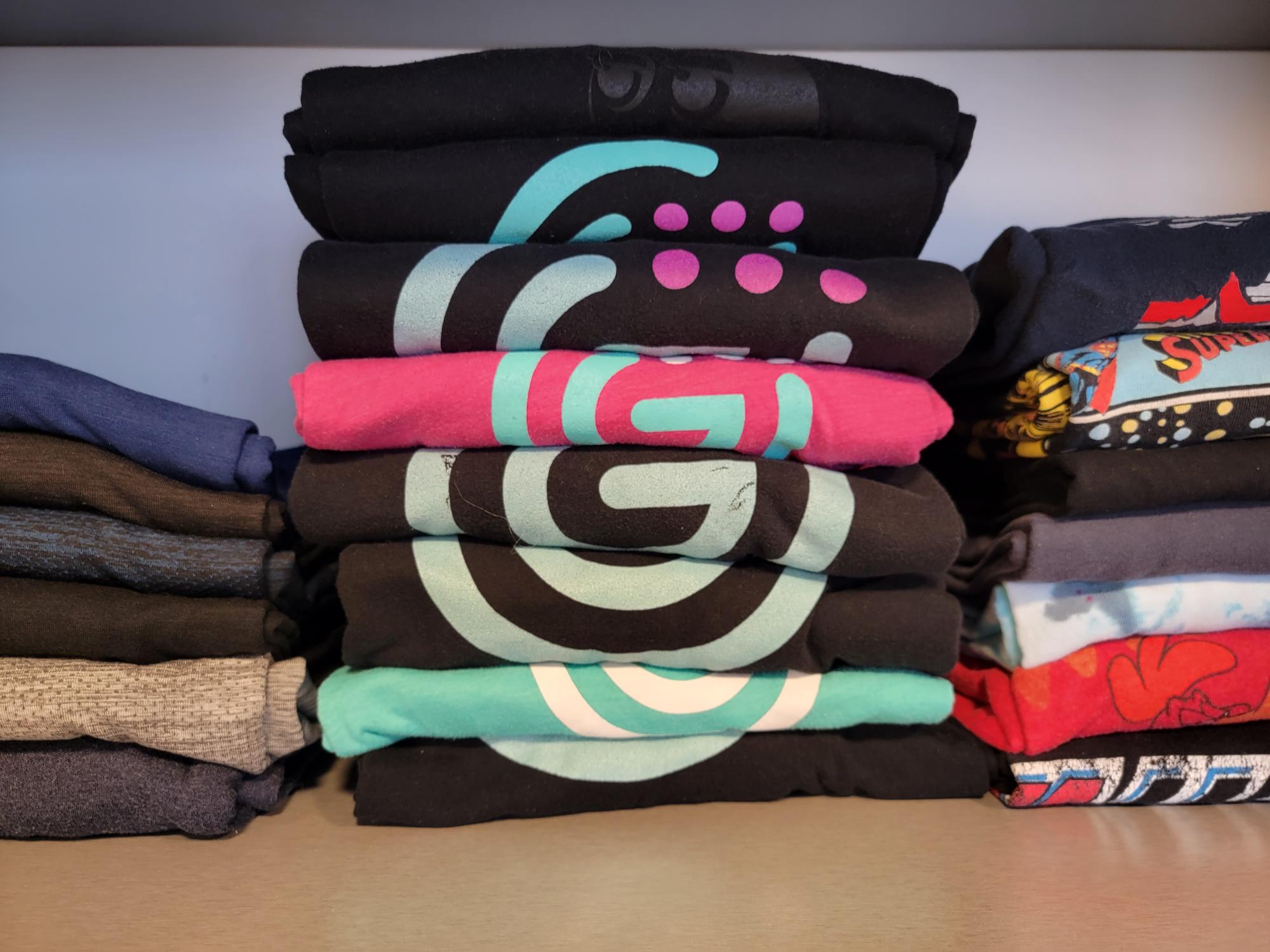 The principles that guide everything we do
.

Focus
Focus on the task at hand, keep the mission in mind, and free yourself of distractions and detractors.

Empowerment
You can make a difference. Take decisive actions you believe to be in the best interest of the cause.

Confidence
Be certain, and have appreciation for your own abilities. Leverage facts to inform your best judgement.

Transparency
Open communication and sharing secures a better outcome by making sure everyone is on the same page.

Kick-ass
Challenge the status quo. Be bold, empowered, and confident. Charge forward and kick ass.
The culture we are creating
.
Creating the right culture at Gradient will be critical to our success, so we have tried to be thoughtful about the culture we are trying to create, and the culture we want the team to hold us accountable for creating.
Click the fuchsia button if it excites you to be part of a culture that is: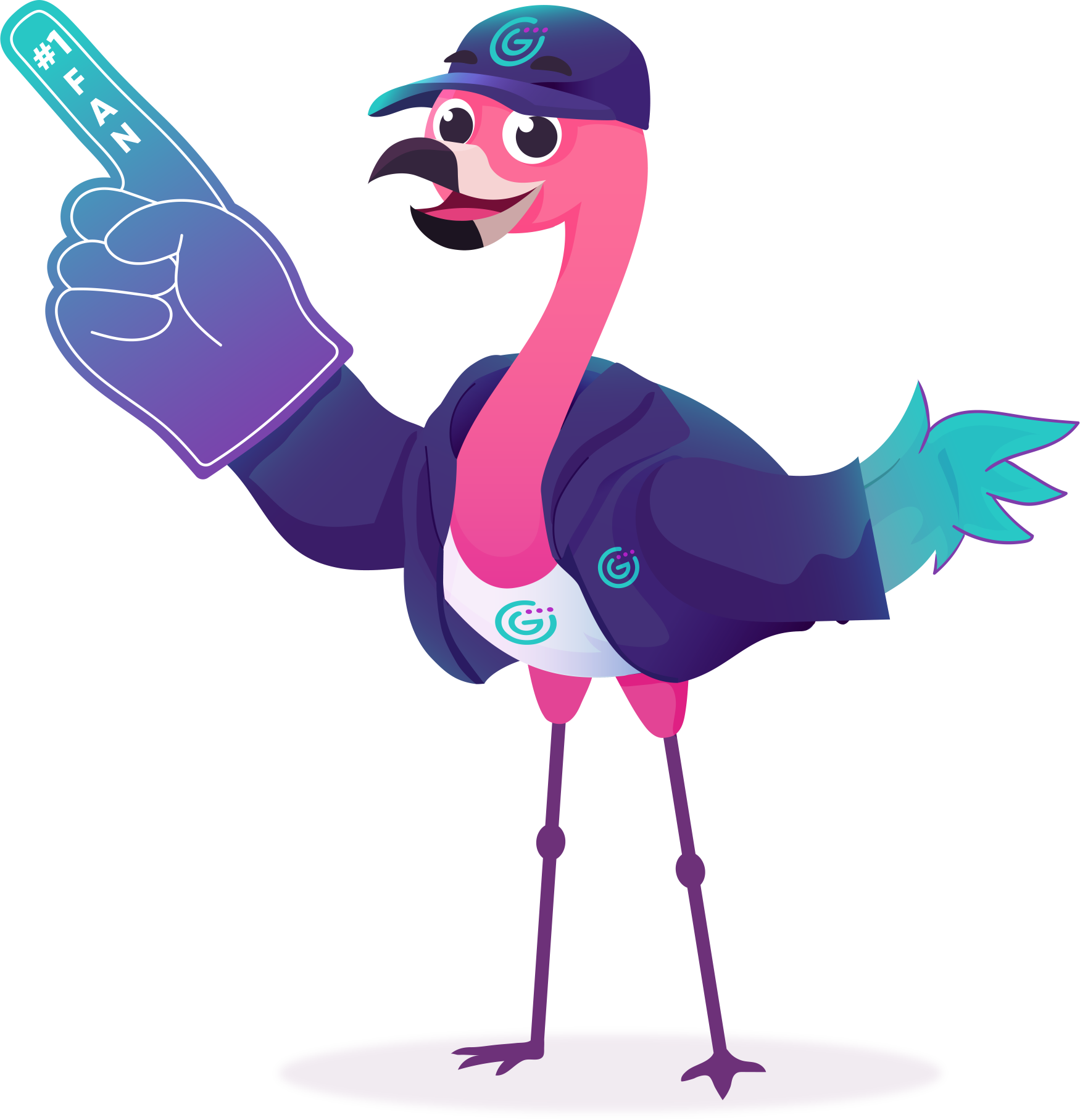 Team-first
We love people who are excellent at what they do, but not people who put themselves and their egos ahead of the success of the team. If you value working somewhere where you are part of a team, where your teammates will have your back, and they will expect the same from you, you are Gradient material.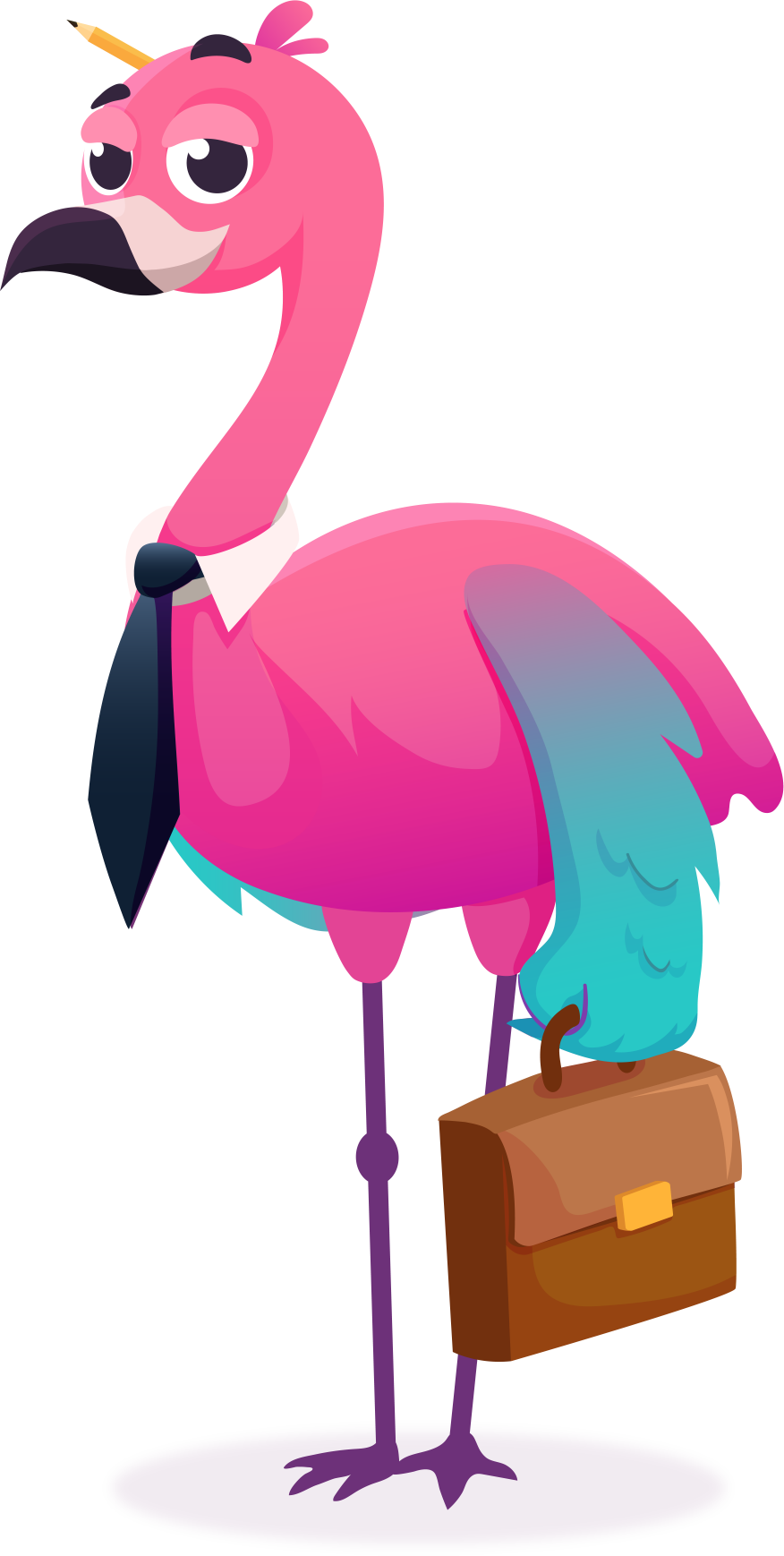 Gets shit done
You will always have too much to do at Gradient, and we are all going to have to work hard to get this rocket ship off the ground. So if you are known for getting shit done, smash that button below.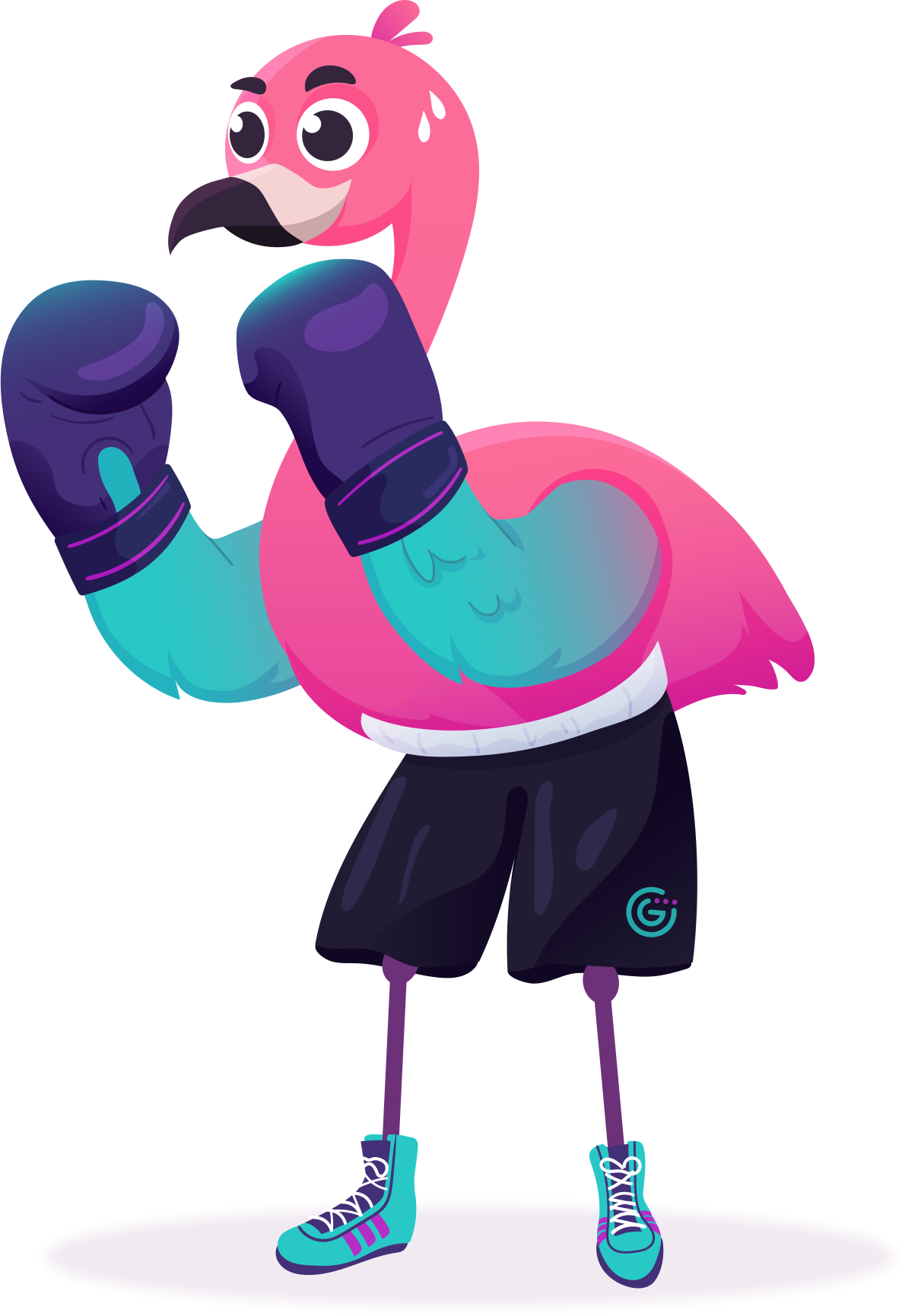 Adaptable & resilient
In a world that is rapidly changing, there will be challenges and opportunities we haven't even thought of, so we will adapt rapidly when necessary, and be resilient when we fail. Like Asta, our magic is never giving up.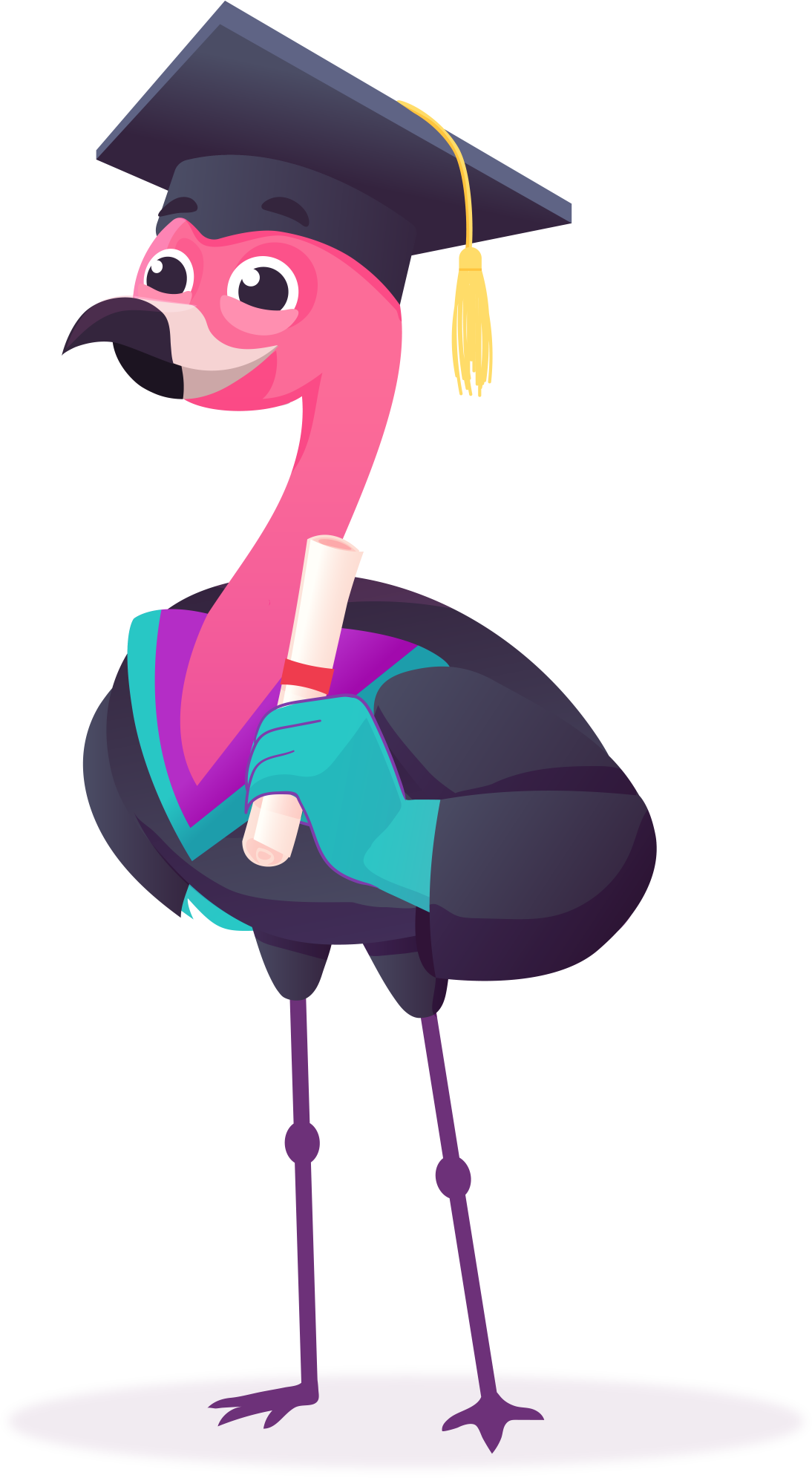 Supports personal & professional growth
We appreciate everyone's hard work, but recognize there is more to life than a salary and option grants. We currently have benefits and policies in place to support professional development and everyone's physical and mental health, and are continuing to enhance them. And in addition to the meaningful nature of our work supporting MSPs and SMBs, the Founders have taken the 1% Pledge (https://pledge1percent.org/), committing 1% of their equity and 1% of our team's time to support nonprofits in the communities we live in.