Get paid for everything your MSP does
.
If you're not billing your clients for everything they consume, you're leaving money on the table. Billable™ puts that money in your pocket.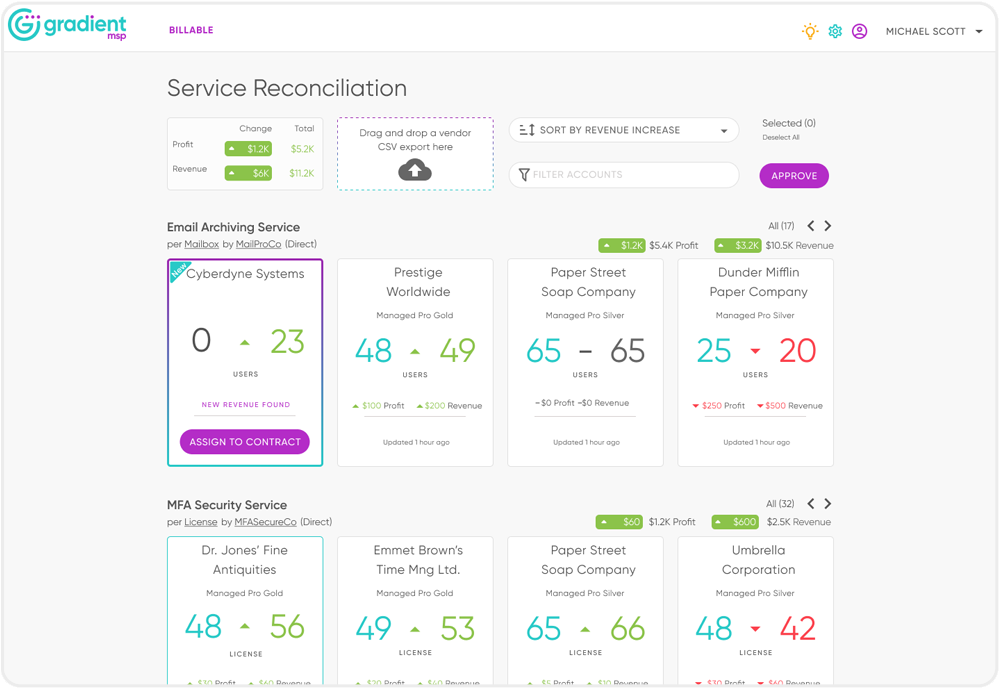 Seamlessly integrated with your PSA
.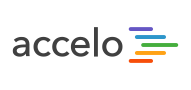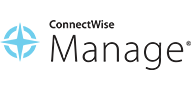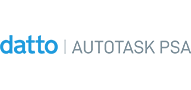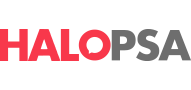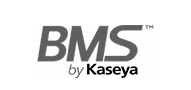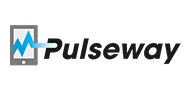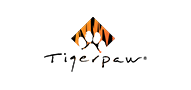 Save 10+ hours of painful billing reconciliation drudgery each month
.

Have complete confidence in your invoice accuracy
Improve the customer experience and say goodbye to writing off billing mistakes that cost you thousands.

Review client usage in minutes, without the tab chaos
Save hours of sifting and scrolling through endless tabs of client contracts and vendor portals.

Instantly sync your resale service consumption to your PSA
Spend more time with your clients, team, or family, and less time on infinite clicks, updating line-item quantities.
You already reconcile billing, now do it the easy way
.
Gradient Billable™ is the easiest way to reconcile billing of your MSP resale stack, getting invoices out quicker without anything slipping through the cracks.

Single Page Resale Visibility
Forget about numerous browser windows with tabs for days to determine which clients have which services, and how much they're using of each.

Vendor Usage CSV Import
No more going cross-eyed cross referencing complex usage reports from vendors, and risking mis-clicks or typos when manually updating client contracts.

Track Revenue & Profit per Service
Identify your cash cows instantly by understanding which service lines contribute the most to your revenue and profit.

Identify Unbilled Services
Never have that cringe moment again where you realize you haven't been billing an entire service to a client for past 6+ months.
What your MSP peers have to say
.
Check out some of our latest content
.
Discover Lost Treasure
In every MSP, treasure is buried in the form of services you should be billing for, but aren't. We built a treasure map.

Sign up for Nifty Gifty 2021
So many great prizes are available. Read for more details.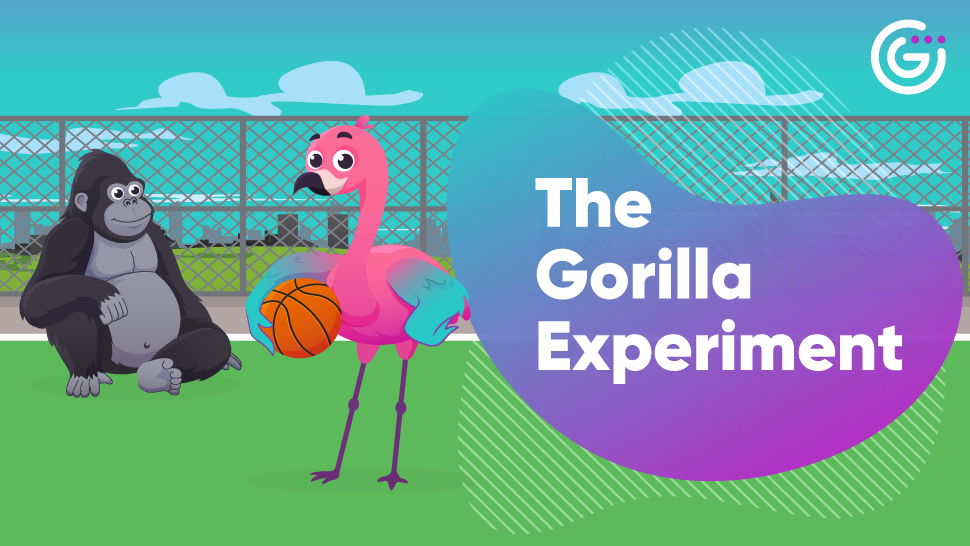 The Gorilla Experiment
Selective attention often means you focus on immediate concerns, and things like billing reconciliation take a back seat. Here's why you sh...