The goods
.
Does robust, beautiful data inspire you? Do you enjoy learning about and breaking software, but love teaching others how even more? Do you crave opportunities to grow both as a tester and as a leader?

If you get kicked out of restaurants for pointing out typos in their menus, love any opportunity to stretch your abilities, and want to be a part of a movement on the ground floor, we might have the perfect role for you.

As a Team Lead, Testing, you will be responsible testing practices across multiple agile development teams, in addition to playing a key role in verifying integrations with our partners. Your contributions will help our team ensure we can provide our partners with incredible value and further our cause. Huzzah!


We have:
A cause that we're passionate about driving and sharing

A top-notch application with tons of potential

A team of aces to work and collaborate with

An open mind for new ideas and methodologies

A scrappy start-up attitude and plans for world domination
You have:
1+ years of experience in a testing or quality assurance leadership role organizing and developing superstars
6+ years testing complex integrated systems
Deep understanding of risk assessment and test strategy, and an ability to apply limited resources effectively to manage and reduce risk
A background writing test cases, test plans, project documentation and test summary reports
Experience building and maintaining automated tests in JavaScript and Testing Life Cycle
Background identifying areas where testing can be automated and be responsible for setting up different testing automation frameworks
Knowledge of best practices for testing secure and reliable applications
Dedicated to diligence. Bonus points for including "Diligence Dynamo" as one of your core skills… show us you can read through our fluff
Endless curiosity, a love of learning and a growth mindset
Extra awesomeness:
Experience with Zephyr and Jira? Nice!
Certificated in one of the CSQE/CSTE/ISTQB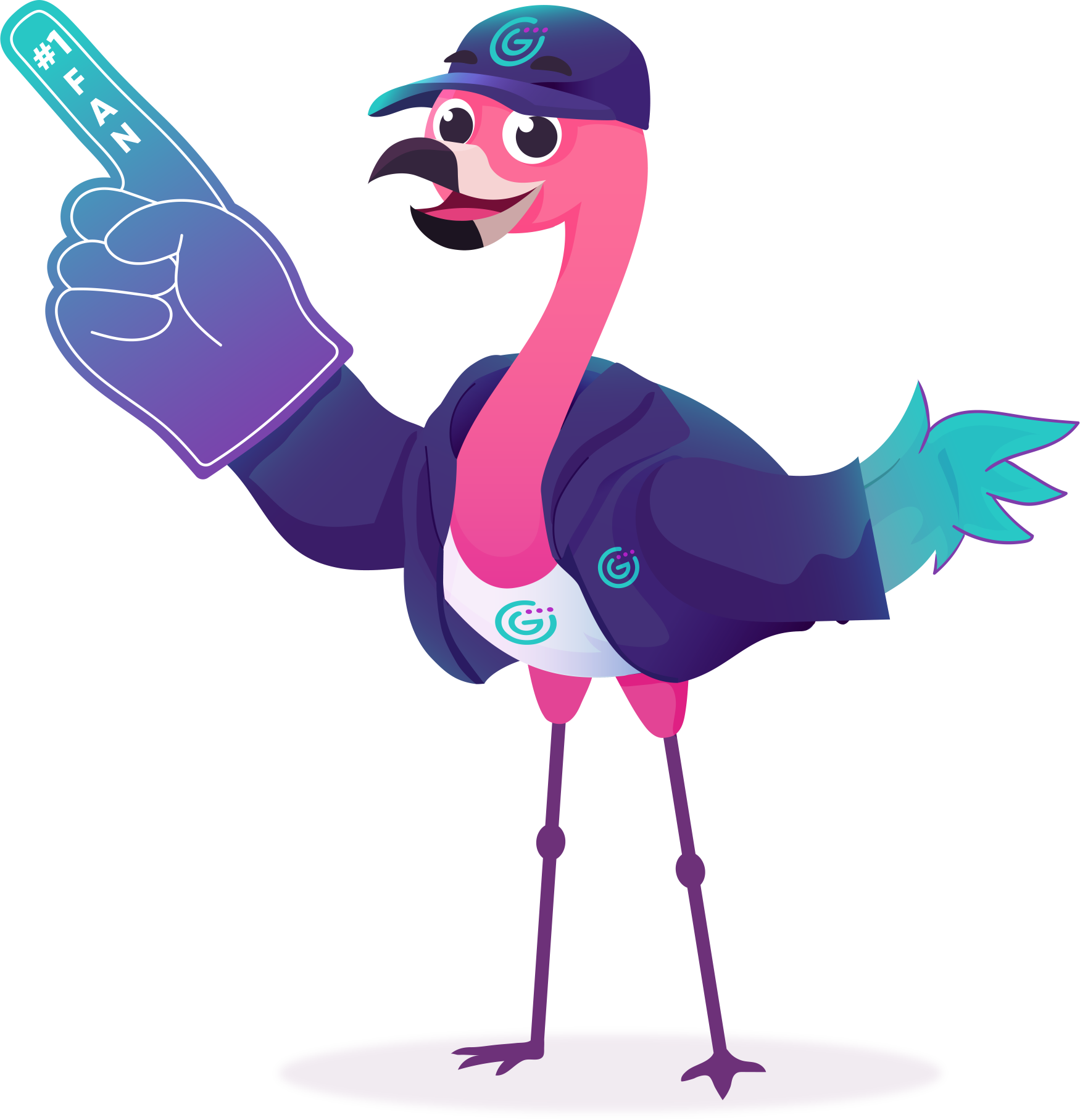 How can I apply?
Either smash that fuchsia button below, or email your resume to careers@meetgradient.com