The goods
.
You're an experienced event coordinator that knows how to plan and execute events that engage communities with the most valuable, meaningful, and memorable experiences.
You love events and know that all the investment of time, energy, and money is returned in creating life & business changing experiences. Events are not just tradeshow booths, cool swag, and fun social activities. Successful events are created in the pre, during, and post event planning and execution, that serve the best experiences throughout for everyone.
Community engagement isn't just about events. You value relationships & awesome in-person experiences, and you also love the virtual, digital, social media world we need to effectively engage communities.
You'll have significant influence on how we plan and execute engaging the global channel community.
Your work will be a key contribution to our success.
We have:
A cause that we're passionate about driving and sharing

A top-notch application with tons of potential

A team of aces to work and collaborate with

An open mind for new ideas and methodologies

A scrappy start-up attitude and plans for world domination
You have:
At least three years experience in event coordination, channel events preferred, with an ability to handle a massive amount of events

Experience with project & event management and related software

Knowledge of budgeting, and proven ability to manage a budget

An exceptional ability to plan and execute awesome in-person and virtual experiences

Capacity to adapt to an ever-changing landscape (we are a startup, after all)

Minimal travel with a massive amount of travel resource coordination

A love of flamingos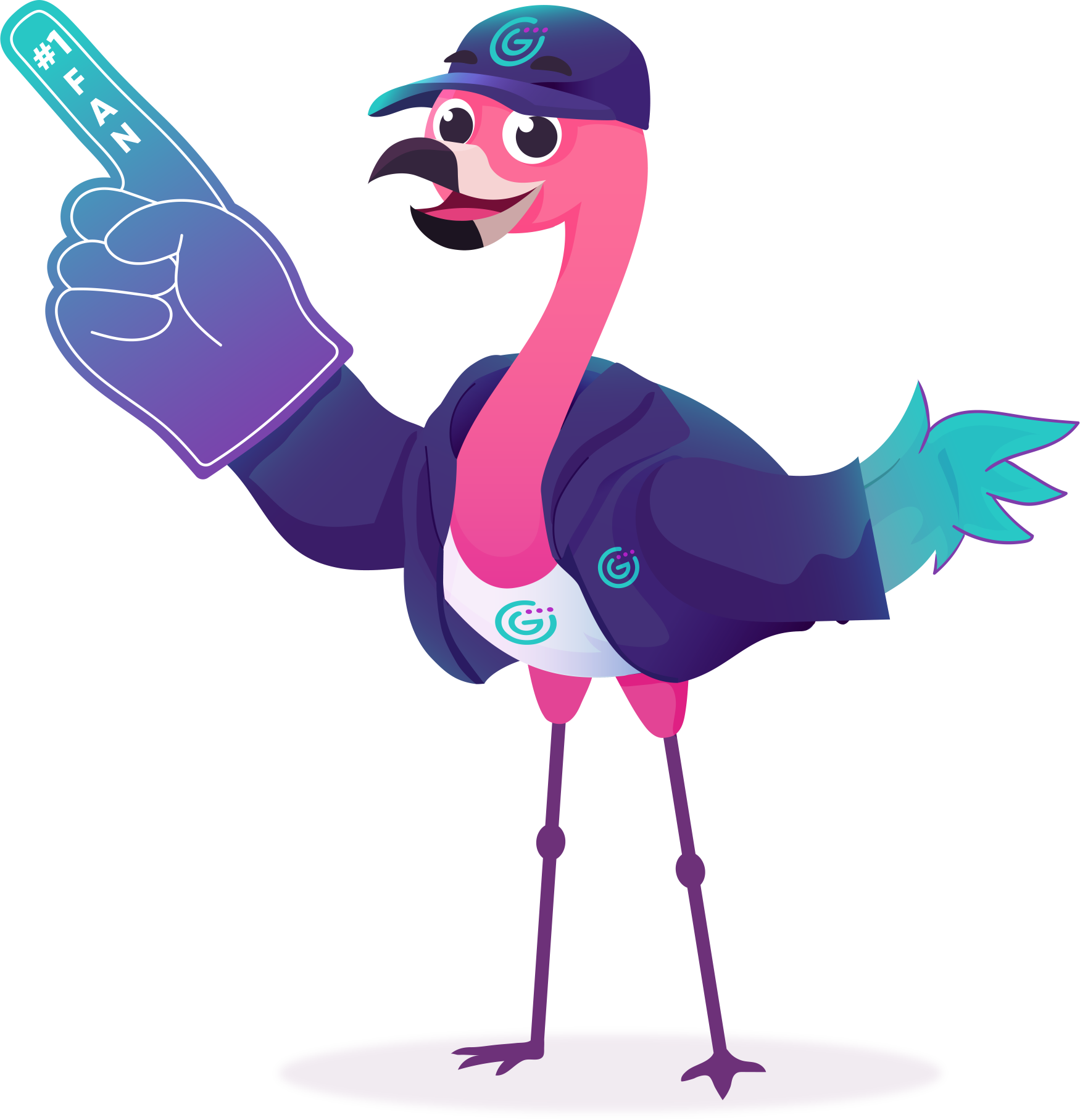 How can I apply?
Either smash that fuchsia button below, or email your resume to careers@meetgradient.com