The goods
.
Are you the Product Marketing Manager to help prove how amazing our product is?
As PMM, you'll serve as the critical interface between our Product and Marketing teams. You'll foster great relationships within our partner base and become an expert on how we can market our products to resonate with their needs.
Your contributions will help us better understand what features mean the most, what impact the product has had on other MSPs who use it, and what it means for the industry.
You will also help us define how we present these features to our market, keeping in mind the competitive positioning research you've done, the language that resonates most with MSPs, and the problems we're solving for them.
In addition, you'll play a key role in communicating our products' features and value props internally, and have a seat at the table in developing GTM strategy.
We have:
A cause that we're passionate about driving and sharing

A top-notch application with tons of potential

A team of aces to work and collaborate with

An open mind for new ideas and methodologies

A scrappy start-up attitude and plans for world domination
You have:
At least three years of experience in a PMM role

Exceptional communications skills

Knowledge of B2B SaaS markets (MSP market experience is optimal)

Enough knowledge of the rules to know when to break them

Understanding of the product development cycle

Experience in developing go-to-market strategies

Proven competitive analysis ability

The capacity to adapt to an ever-changing landscape (we are a startup, after all)

A love of flamingos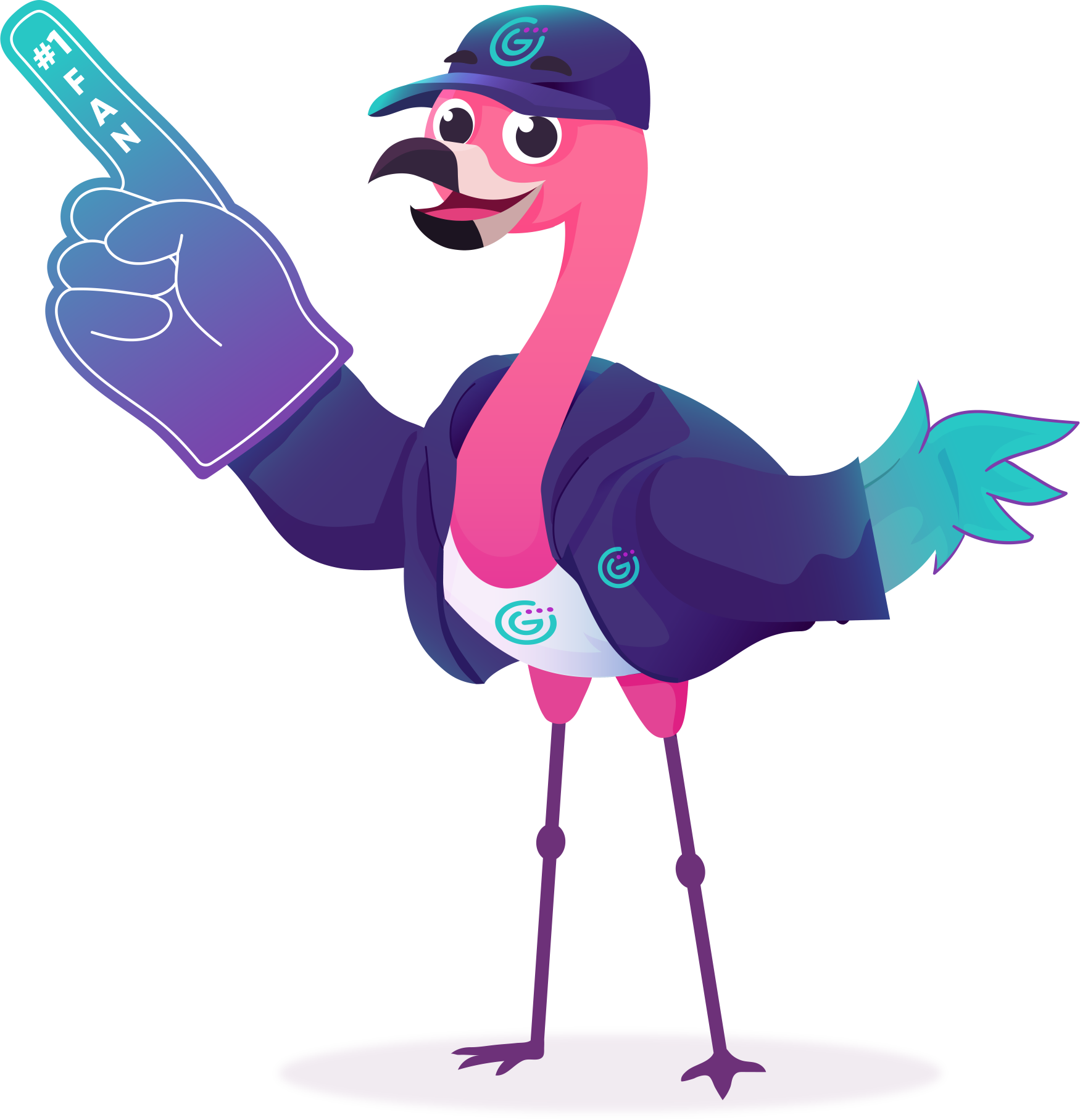 How can I apply?
Either smash that fuchsia button below, or email your resume to careers@meetgradient.com