The goods
.
Do you get excited about using technology in innovative new ways to engage with people and helping them do more with less? Enjoy the challenge of creating advocates out of skeptics? Are you an enthusiastic learner who can't wait to crush the next challenge and perhaps think a flamingo is the best company mascot ever?
If you live and breathe helping others be successful and are looking for something to stretch your abilities in a fast and fun environment, we might have the perfect role.
You'll be a part of a small but mighty team hell-bent on using superpowers of impeccable communication and enduring empathy to deliver an incredible experience to partners that use our software. You will quarterback those experiences internally, be our software's use case and functionality magician, and help dig deep to continue creating even more amazing ways to make the world a better place for our partners. Huzzah!
And why Partner Success, not Customer Success you might ask? Amazon has customers; Walmart has customers; we have partners. We're creating lifelong partnerships, and we're rocking the vocabulary to reflect it.
We have:
A cause that we're passionate about driving and sharing

A top-notch application with tons of potential

A team of aces to work and collaborate with

An open mind for new ideas and methodologies

A scrappy start-up attitude and plans for world domination
You have:
2+ years working in a direct customer-facing role, solving problems, supporting customers' goals, and doing the right thing. (Ideally in a B2B SaaS company)
What some might consider an unhealthy level of "can do" attitude and a bias for action
The motivation to learn and continuously improve processes and tools
The courage to jump out of comfort zones and not be afraid to fail forward
The ability to create structure in ambiguous situations and a rapidly changing environment
A love of flamingos
Extra Awesomeness (if you have):
Industry knowledge of MSPs (Managed Services Providers) the MSP channel, and the software and tools used by them
Experience working in a rapidly scaling start-up SaaS company
Experience working with Customer Success platforms (Gainsight, Totango, Churnzero, Planhat etc)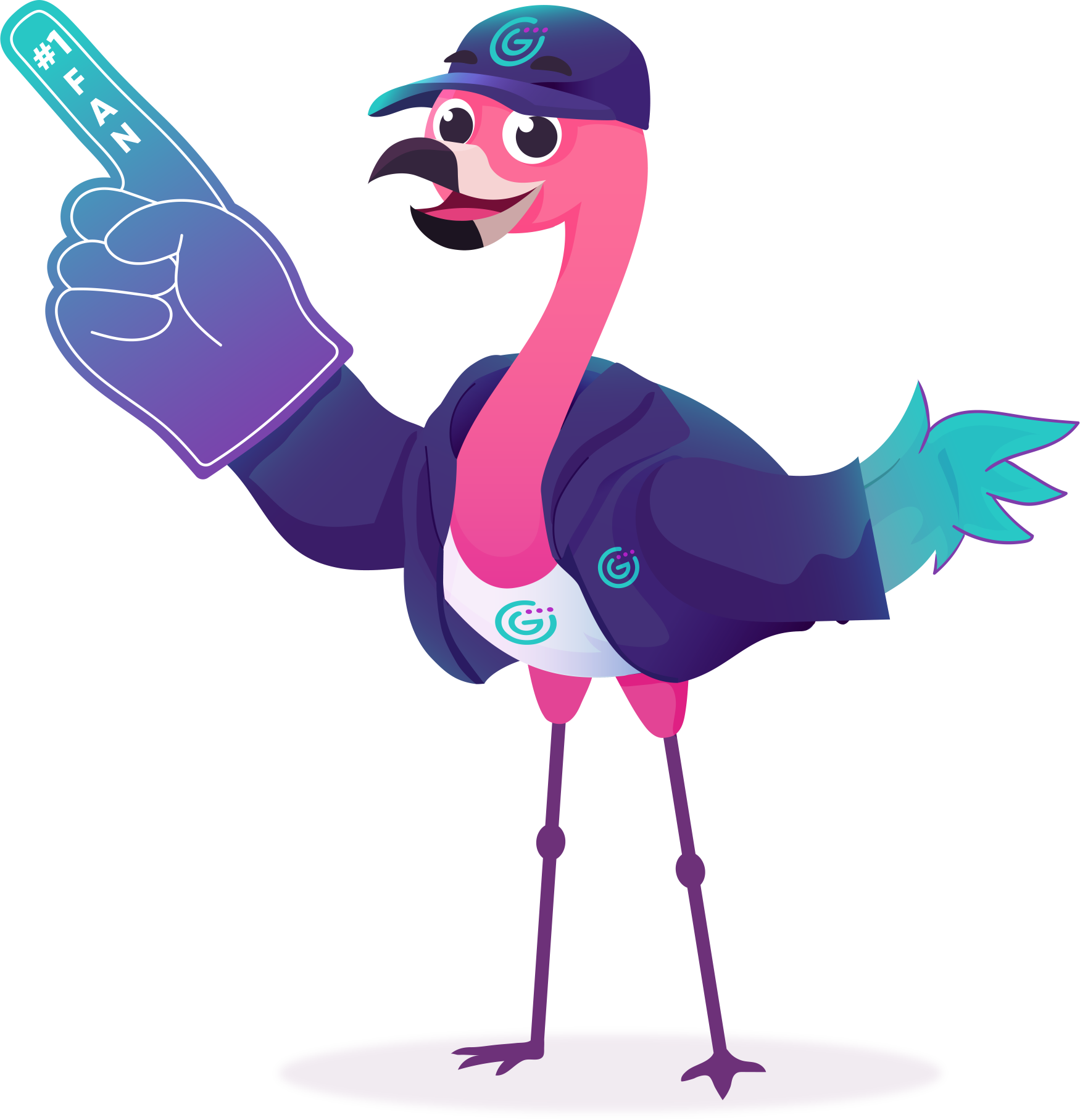 How can I apply?
Either smash that fuchsia button below, or email your resume to careers@meetgradient.com