The goods
.
Are you a stubborn person who's not afraid of searching for a needle in a haystack? Do you love the border between development and product? Are you an enthusiastic learner who's always looking to improve?
If you live and breathe finding opportunities for improvement and are looking for something to stretch your abilities, we might have the perfect role for you.
You'll help develop and execute a creative and automated software testing strategy to ensure we deliver an incredible experience for our partners. Building and leading a team of other quality assurance aces, your contributions will help the team dig deep into what makes our customers' business tick and further our cause to provide vision and voice to them around the world. Huzzah!
We have:
A cause that we're passionate about driving and sharing

A top-notch application with tons of potential

A team of aces to work and collaborate with

An open mind for new ideas and methodologies

A scrappy start-up attitude and plans for world domination
You have:
2+ years working in a software QA leadership role
A strong understanding of best practices for testing consistent UI, content, and user experience
Working knowledge of one or more testing frameworks (e.g., Selenium, Cypress.io)
A precise attention to detail
The ability to collect data, define problems, establish facts, and draw valid conclusions
The motivation to learn and continuously improve processes and tools
The people skills required to work with developers, and product managers
A love of flamingos
Extra Awesomeness (if you have):
Industry knowledge of MSPs or the MSP channel
Work within scaling start-up B2B SaaS companies
A solid understanding of JavaScript
Understanding and familiarity with MongoDB
HTML and front-end development knowledge (e.g. React)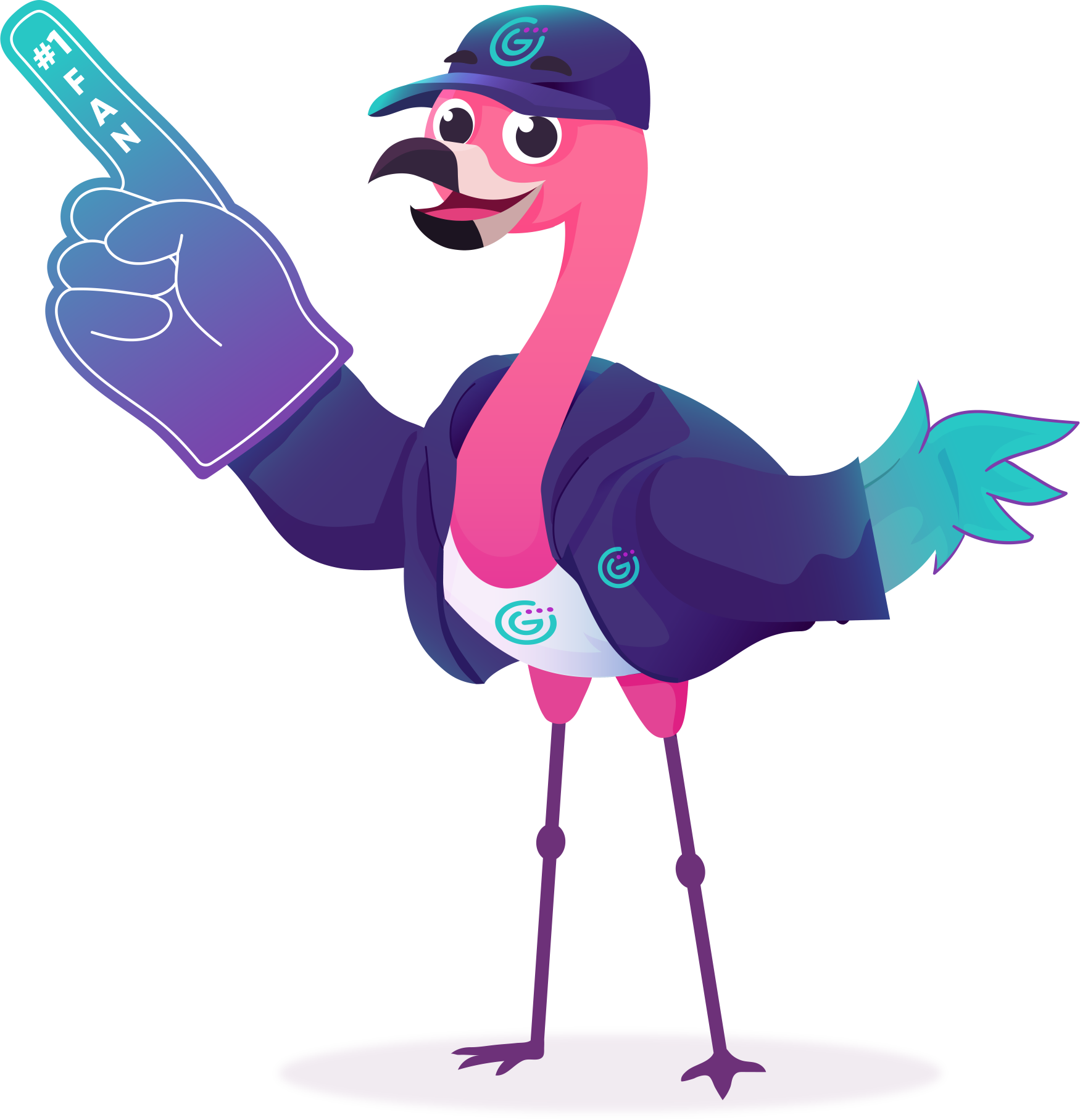 How can I apply?
Either smash that fuchsia button below, or email your resume to careers@meetgradient.com