The goods
.
Love working alongside a crack squad development team on the latest technologies? Do you have a relentless 'security-first' mindset and think like an attacker? Do you get giddy, finding ways to improve the quality and velocity of your deployments? Want to work at a new software start-up?
If you live and breathe in AWS, love any opportunity to stretch your abilities, and be a part of a movement on the ground floor, we might have the perfect role for you.
As a Manager of DevOps, you will be responsible for leading a team dedicated to service delivery, reliability, scalability, monitoring, and helping define all of this as immutable infrastructure-as-code in our AWS environment. Your contributions will help our team ensure we can provide our partners with incredible value and further our cause. Huzzah!
We have:
A cause that we're passionate about driving and sharing

A top-notch application with tons of potential

A team of aces to work and collaborate with

An open mind for new ideas and methodologies

A scrappy start-up attitude and plans for world domination
You have:
2+ years of experience in a DevOps leadership role; with at least four years

architecting, managing, securing, and maintaining AWS cloud infrastructures
Experience maintaining and deploying highly-available, fault-tolerant systems

Knowledge of best practices for building secure and reliable applications

An understanding of network technologies as they relate to the cloud

Bash scripting skills to pay the bills, along with knowledge of two more scripting languages (Python, Javascript, etc.)

Experience deploying and maintaining CI/CD pipelines

Dedicated to diligence. Bonus points for including "Diligence Dynamo "as one of your core skills… show us you can read through our fluff



Certs (if you have):
AWS Developer - Associate
AWS SysOps Administrator - Associate
AWS DevOps Engineer - Professional
AWS Solutions Architect - Professional
AWS Advanced Networking - Specialty
AWS Cloud Practitioner – Specialty
AWS Security – Specialty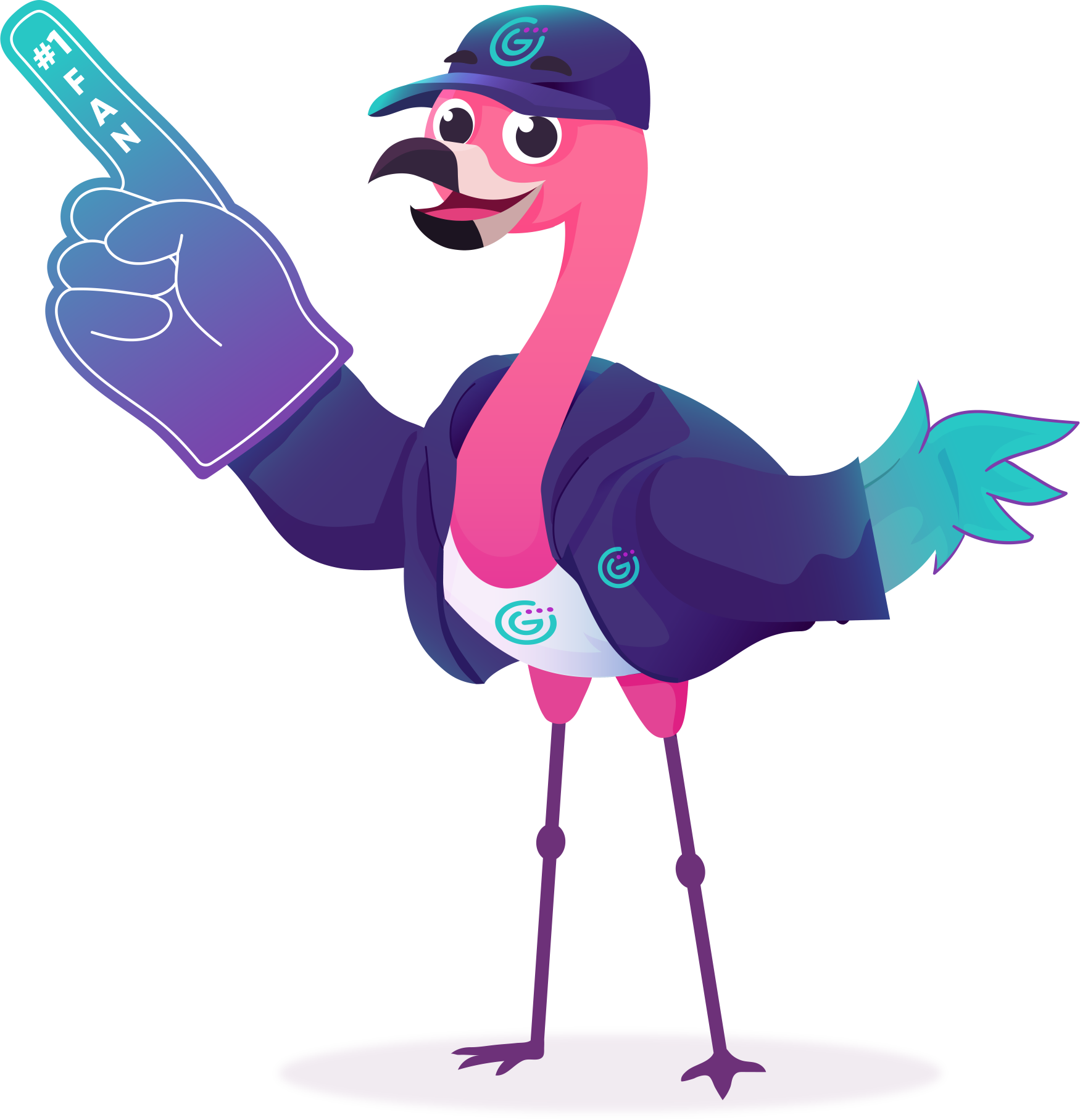 How can I apply?
Either smash that fuchsia button below, or email your resume to careers@meetgradient.com