The goods
.
Are you the Party Planner …errr... Community & Events Marketing Coordinator we need to take our external presence and public engagement activities to the next level?

As marketing's event planning point person, you'll work cross-functionally with the channel and success teams on tradeshow and event planning and rollout.

You will also help us define how we present ourselves to market (support booth design, swag giveaways, etc.), align with event-specific themes, support event marketing automation initiatives, and work closely with the product team on event-specific product launches keeping in mind the competitive positioning research you've done, the language that resonates most with MSPs, and the problems we're solving for them. You will help us design a killer narrative, build a movement, and drive adoption through events and product launches.
In addition, you'll play a key role in rolling out a large part of our marketing and communications strategy.
We have:
A cause that we're passionate about driving and sharing

A top-notch application with tons of potential

A team of aces to work and collaborate with

An open mind for new ideas and methodologies

A scrappy start-up attitude and plans for world domination
You have:
At least three years of experience in a tradeshow and event coordination role
Exceptional communications skills
Passion for branding and story telling
Knowledge of B2B SaaS markets (MSP market experience is optimal)
Enough knowledge of the rules to know when to break them
Experience in developing strategies for various events
Proven competitive analysis ability
The capacity to adapt to an ever-changing landscape (we are a startup, after all)

A love of flamingos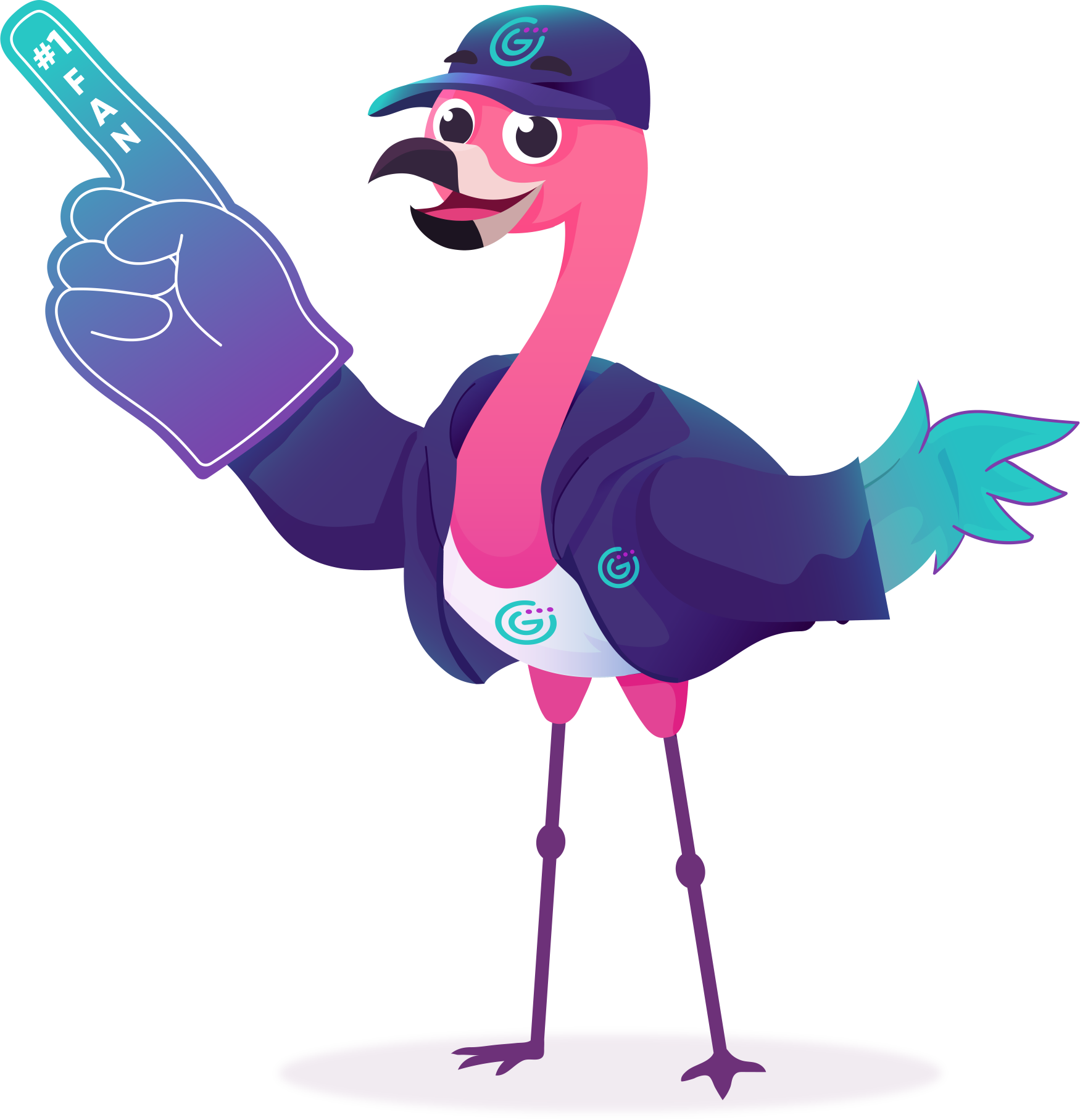 How can I apply?
Either smash that fuchsia button below, or email your resume to careers@meetgradient.com