The goods
.
You are a road warrior. You've been everywhere in-person and virtually, or that sounds like something you're ready for.
You will be dedicated to a variety of communities, and you'll do anything to bring their leaders and their members the most awesome experiences. There just aren't many out there like you. You can sprint through airports, hotels, conference centers, dinners, social activities, crushing late nights, and early mornings, and everything in between, while still taking care of you, and those you love, so you can do it all again and again.
You're ready jump out into this awesome world, in-person and virtually.
You'll have significant influence on how we go to market with the right team with you and all around you so you can focus on what you need to execute.
Your work will be a key contribution to our success.
We have:
A cause that we're passionate about driving and sharing

A top-notch application with tons of potential

A team of aces to work and collaborate with

An open mind for new ideas and methodologies

A scrappy start-up attitude and plans for world domination
You have:
At least three years of experience in a channel leadership role or comparative sales and marketing leadership experience from outside the channel, preferably in SaaS or tech

Experience executing events and other community engagement strategies that drive amazing experiences, and measurable results

Experience with HubSpot an asset

Ability to travel and work from home in a fully remote company

Capacity to adapt to an ever-changing landscape (we are a startup, after all)

A love of flamingos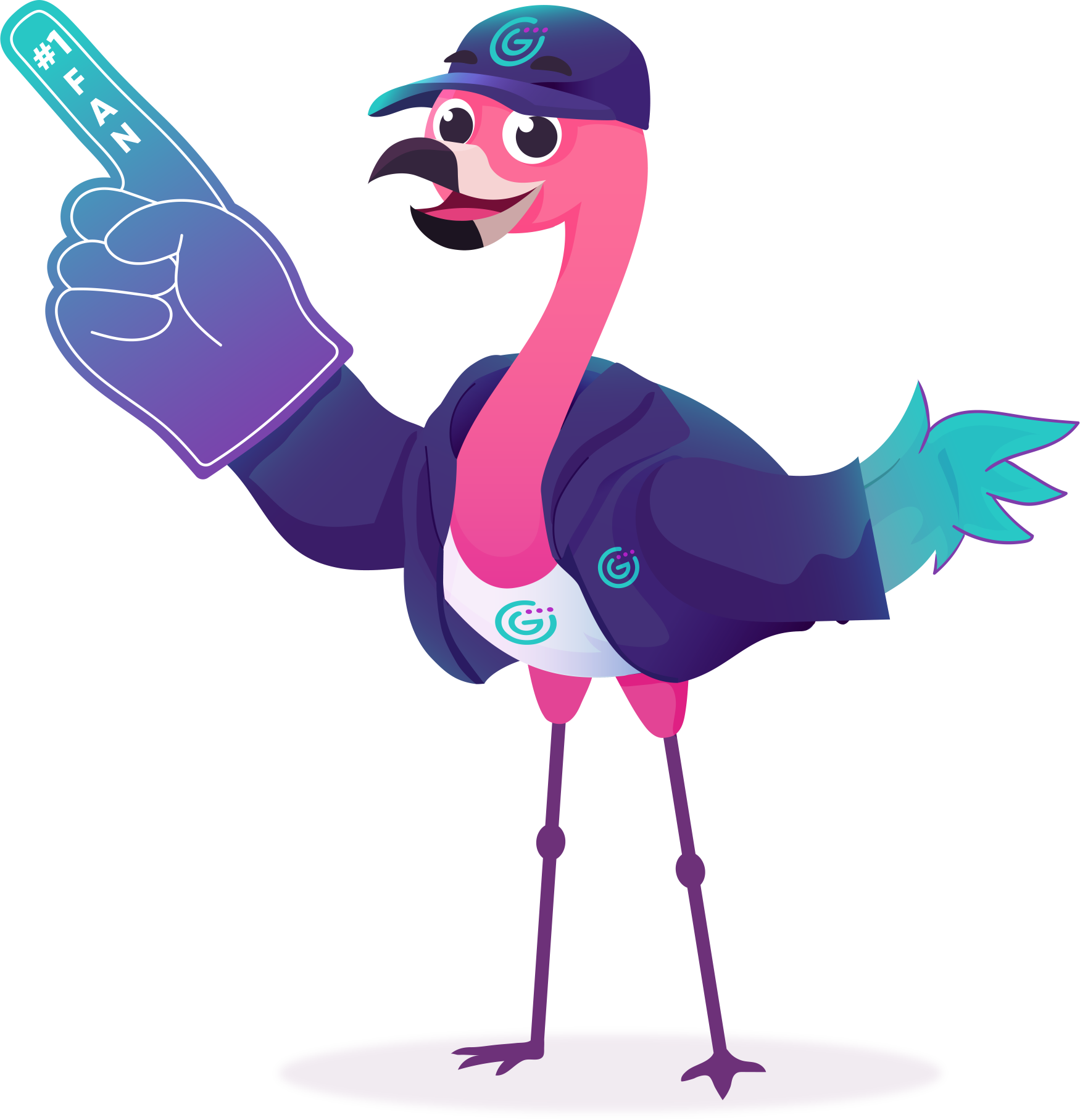 How can I apply?
Either smash that fuchsia button below, or email your resume to careers@meetgradient.com